Best Football Boots for Wide Feet
Best Football Boots for Wide Feet
Finding the most comfortable football boots for your feet is always a challenge. This is even more the case for wide footed players, as many trendy boots have started to run more narrow. Luckily, there are still ample options from all the big brands that will allow a comfortable fit for your wide feet. As a player with wide feet myself, i've had the opportunity to try on most of these boots. Whether your tastes are more old fashioned, or modern; there's a great option out there for you.
If you're looking for other great boots to up your game, check out our lists of the best cheap and durable football boots on the market. We have also curated lists with the best boots from Nike, Adidas, and Puma. Also be sure to check out our list of the best indoor shoes for playing safely on hard surfaces.
If you're interested in picking up a pair of the best football boots for wide feet, check out World Soccer Shop to get the best price online.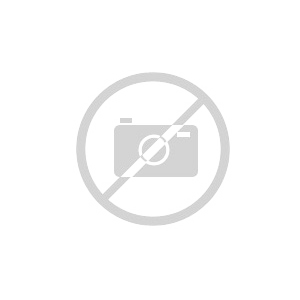 The Copa Mundial is the most iconic boot on this list, and for good reason. Players have been wearing this boot for decades, with Adidas making only very minimal updates to the design. These boots are made from premium kangaroo leather, and will mold to your feet within just a few training sessions. It should be noted that the soft leather on the mundial will stretch over time, so I would recommend buying a half size down to accommodate for this.
Another legendary boot, the Nike Tiempo. These are in fact my current boots, and I can say they have served me extremely well. The Tiempo Legend 8 has improved on their predecessor by simplifying the design to highlight the premium kangaroo leather upper.
Regardless of your foot shape, these boots will mold to your feet with time. Nike have also added multiple texture zones to give additional padding for ball control. There are also take down models for this boot to give options at every budget.
For those speedy wingers looking for something more modern, the Puma Ultra may be a good option for you. It's the lightest speed boot amongst the competition, coming in at just 160 grams. The Ultra also allows more room in the toe box compared to most other boots in the same category. This makes the Puma Ultra a prefect choice for wide footed players.
If you like the idea behind the Copa Mundial but you're loyal to Nike, the Premier may the best option for you. The Nike Premier is designed similarly to the Copa with a stretchy kangaroo leather upper. My favorite thing about this cleat was that there was next to no break in time, which allows you to hit the ground running. I recommend ordering true to size with this boot.