Best Soccer Balls of 2022
If you're serious about your training, it's important to have the best soccer balls you can find. With so many variations, there's a ball that suits every player and every budget. In this list, I've selected four balls at various price points. Getting a great ball doesn't mean you have to spend a lot of money. That being said, there is some truly impressive technology in the construction of higher end balls.
Feel free to mix and match to find the ball that you enjoy most. It can never hurt to have too many! That being said, here are some of the best soccer balls of 2022 so far.
The Puma Accelerate has the most classic design on this list. The ball rocks the reliable pentagon and hexagon combination that you've seen many times before. At $19.99, it's also the cheapest ball on this list. Although it may use slightly cheaper materials than other top end balls, it has sturdy construction and should survive anything you throw at it. At such a low price, this is also a great ball if you're looking to buy in bulk for yourself or your team.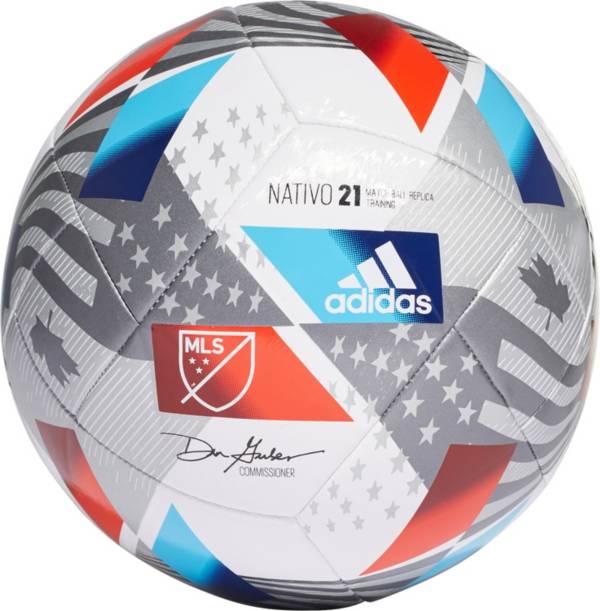 The Adidas MLS training ball is the current training ball for the 2021/2022 season. This is also an affordable option, coming in at just under $29.99. My team bought these balls in bulk for training purposes this past season. They have been extremely durable and have lasted being played with throughout the season. My favorite feature about this ball is the machine stitching. This stitching is well executed and keeps the seems of the ball from separating apart.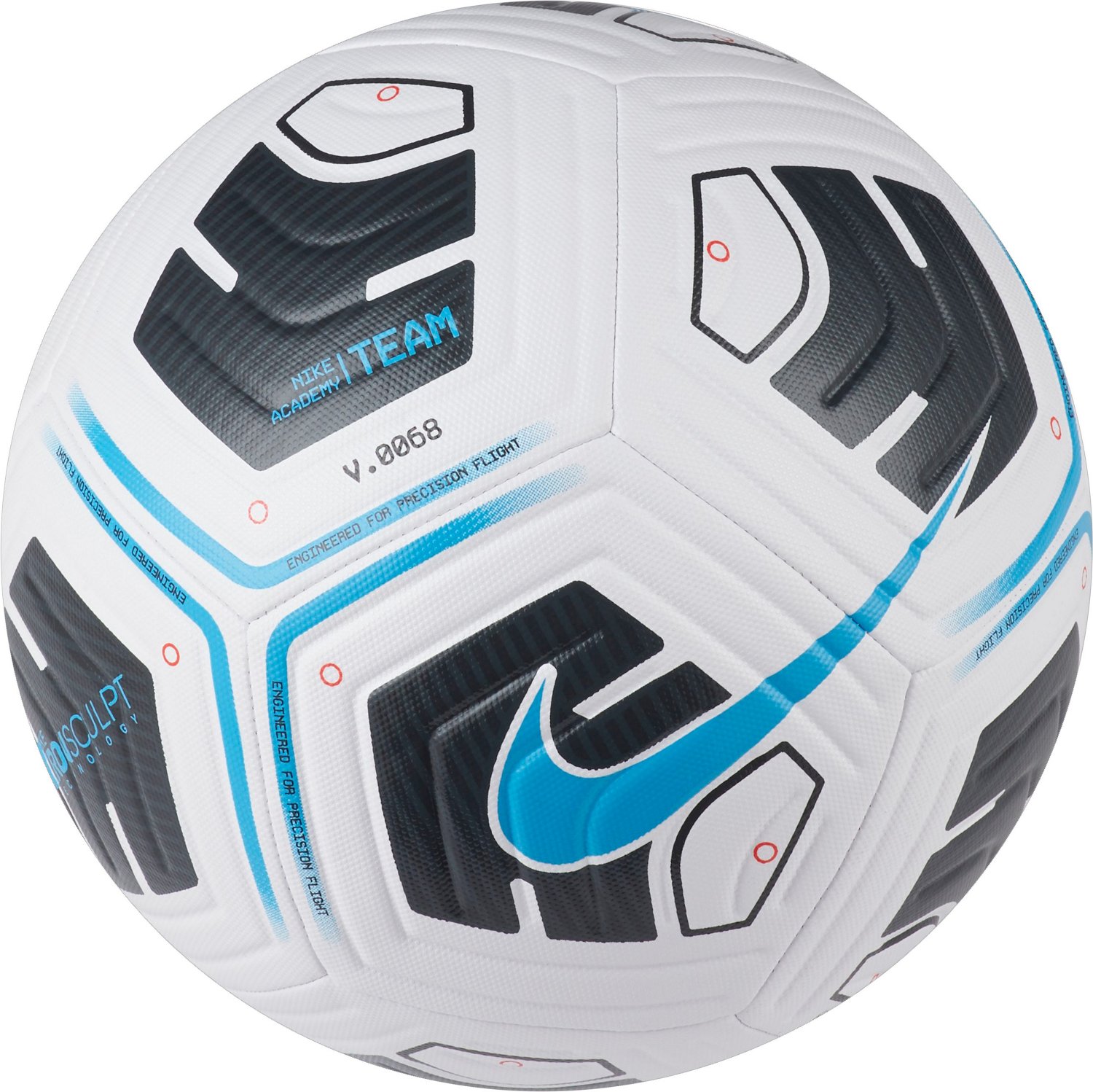 The Nike Academy Team is part of Nike's new line of equipment for the 2021/2022 season. Although not the most high end ball they offer, the Academy Team is definitely a step up in quality from your average ball. The pentagon shaped panels have a molded and ridged texture that help support the ball's flight pattern. Nike also advertises that this design helps allow for more consistent spin on the ball when struck. You can pick up the Nike Academy Team for just under $59.99.
The Nike Flight is the highest quality ball that Nike has to offer. It's also the best ball that I have ever had the chance to play with. The design is similar to the Nike Academy Team, but you can notice the difference when you examine the details. The ball uses premium materials that include synthetic leather, polyester, and rubber. Nike has also fused several of the panels together which reduces the total amount of stitching on the ball. This results in more sweet spots for striking the ball. The Nike Flight is the most expensive ball on this list, retailing for about $160.00. If you ever get the chance, this ball is an absolute joy to play with.
New Balance Tekela V4 Pro: Still the Best Laceless Boot?

Build Soccer Specific Stamina with Three Exercises

A Complete Guide to Football Mastery