Best Winter Soccer Gear
When the winter months come, the beautiful game keeps going. That's why it's so important that you're prepared with the right gear to keep you warm throughout the season. In this article, we'll go over the best winter soccer gear available to help you stay on top of your game all year long.
It's important to note that as you play in cold weather, your muscles, tendons, and ligaments become less efficient. When your body cools down, you become more at risk for muscle strains, pulls, tears, and other injuries. This is due to the fact that your muscles have less elasticity in the cold compared to the warm weather. This is why it's so important to maintain your body temperature with the right winter weather gear.
Below is a list of all the gear we'll be covering in this article:
Jackets
Training Pants
Gloves
Hats
Neck Warmers
Socks
Backpacks
Jackets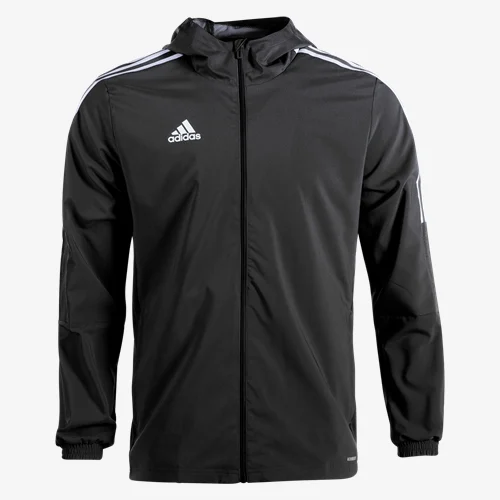 A good jacket is one of the most crucial pieces of winter weather gear. Wearing a jacket will not only keep your extremities warm, but it will provide protection from both the wind and the rain.
When getting a jacket for playing soccer, you'll want to find something that's light and breathable. This will ensure that it doesn't slow you down on the field. The Adidas Tiro 21 Windbreaker is a great option that can help keep you warm while on the field.
Training Pants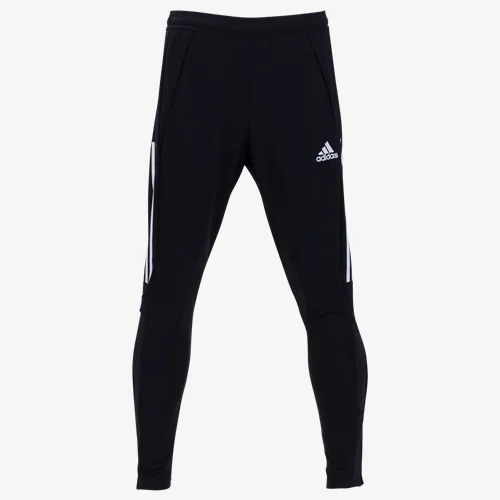 Once the winter months come, it becomes more difficult to train in shorts. This is because the cold weather has a negative impact on our muscles and ligaments, resulting in less efficient movement on the field. In order to keep your legs warm, it's important to invest in a pair of training pants.
You'll want to find a pair of training pants that have a slim fit and can dry fairly quickly. A great option is the Adidas Condivo 20 Training Pant. The waistband on these pants is elasticated for a comfortable fit, and the polyester material moves with your legs as you run.
Gloves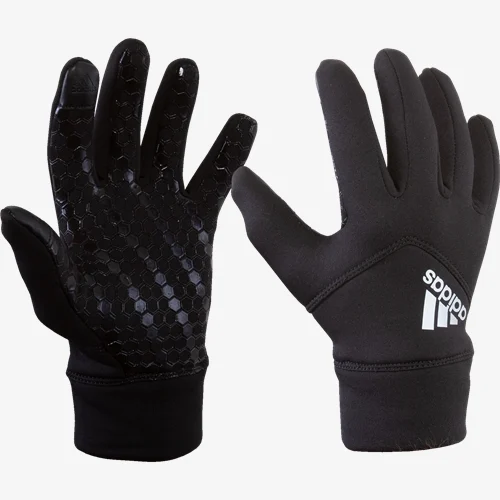 One of the first things to get cold when playing in the winter is your hands. That's why gloves will be your best friend throughout the colder months.
Gloves that are lightweight and breathable will be best suited for playing soccer. The Adidas Shield 3.0 Field Gloves are a solid choice for a reasonable price. They even have touchscreen conductivity as an added bonus.
Hats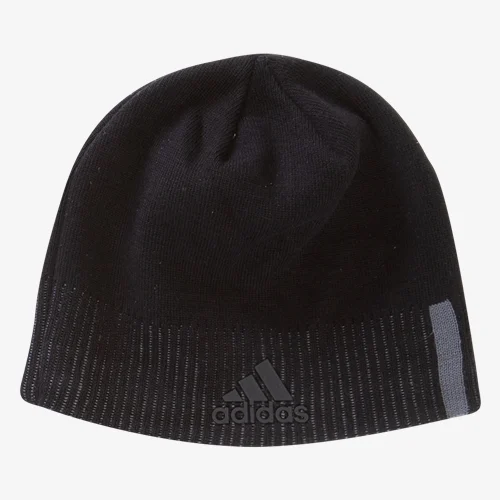 Hats are another crucial piece of gear for winter weather. When you're outside in the cold, your head dissipates about 10% of your total body heat. You can help mitigate that heat loss by getting a warm winter hat.
You should be looking for a soft yarn hat that feels comfortable on your head. The Adidas Creator II Beanie is a great choice, but any beanie should do the trick. You can even try to get one with your favorite team's logo.
Neck Warmers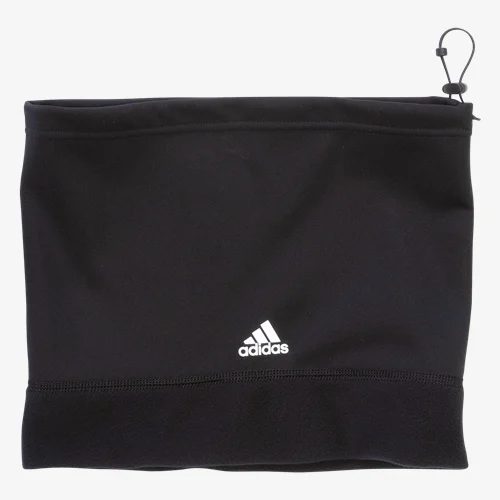 If you've seen pro players training over the winter months, you've likely seen them wearing a neck warmer. These are especially common in Premier League training sessions, where temperatures can get pretty cold.
Even when wearing a lot of winter gear, your neck can still be exposed to the cold. A fleece lined neck warmer with moisture wicking technology will keep your neck warm and dry. The Adidas Tiro Neck Warmer is a favorite amongst many players.
Socks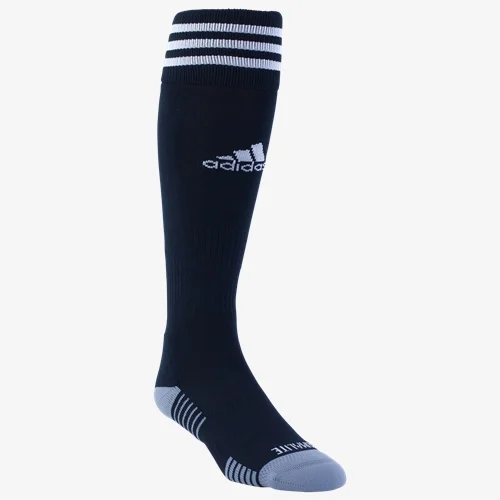 If you don't have the right socks for playing soccer in the winter months, it can be difficult to enjoy yourself on the field. Anyone who's experienced freezing toes while playing outside will agree with that. That's why you'll need to stock up on several pairs of your favorite socks before the season changes.
An ideal sock for playing soccer is lightweight and ventilated for breathability. They should also be cushioned and moisture wicking to help you stay comfortable. An affordable option that satisfies these requirements is the Adidas Copa Zone Cushion IV Socks.
Backpacks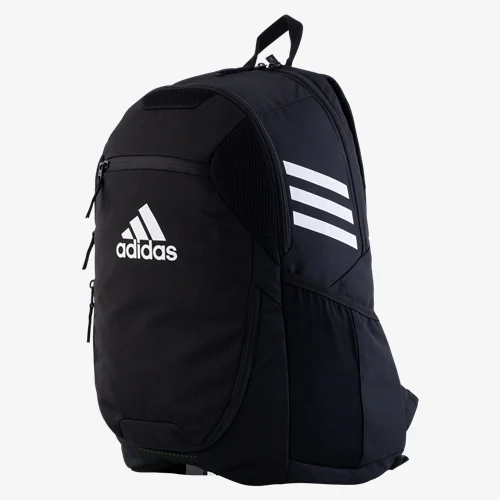 After you get all your winter soccer gear, you're going to need somewhere to put everything. That's where a solid backpack comes into play. Make sure you invest in a backpack that can comfortably fit all your gear and is rugged enough to last for years.
A quality soccer backpack will have multiple compartments and be large enough to fit a size five ball. There should also be side pockets for storing your water bottle. The Adidas Stadium 3 does all this and more. With this backpack, you also get padded shoulder straps and a designated media pocket for your smartphone. It also has more than enough room to fit your favorite football boots.