Best Football Boots for Every Budget
Getting the Right Boots in Your Price Range
When it comes to football boots, there's a wide range of options available, catering to different styles, materials, and, most importantly, budgets.
Whether you're a casual player or a dedicated athlete, finding the right pair of football boots that fit your budget is essential.
In this article, we'll explore some of the best football boots in five different price ranges, helping you make an informed decision while considering your financial constraints.
Boots Under $100
If you're on a tight budget, it's still possible to find quality football boots without breaking the bank. Here are some top picks: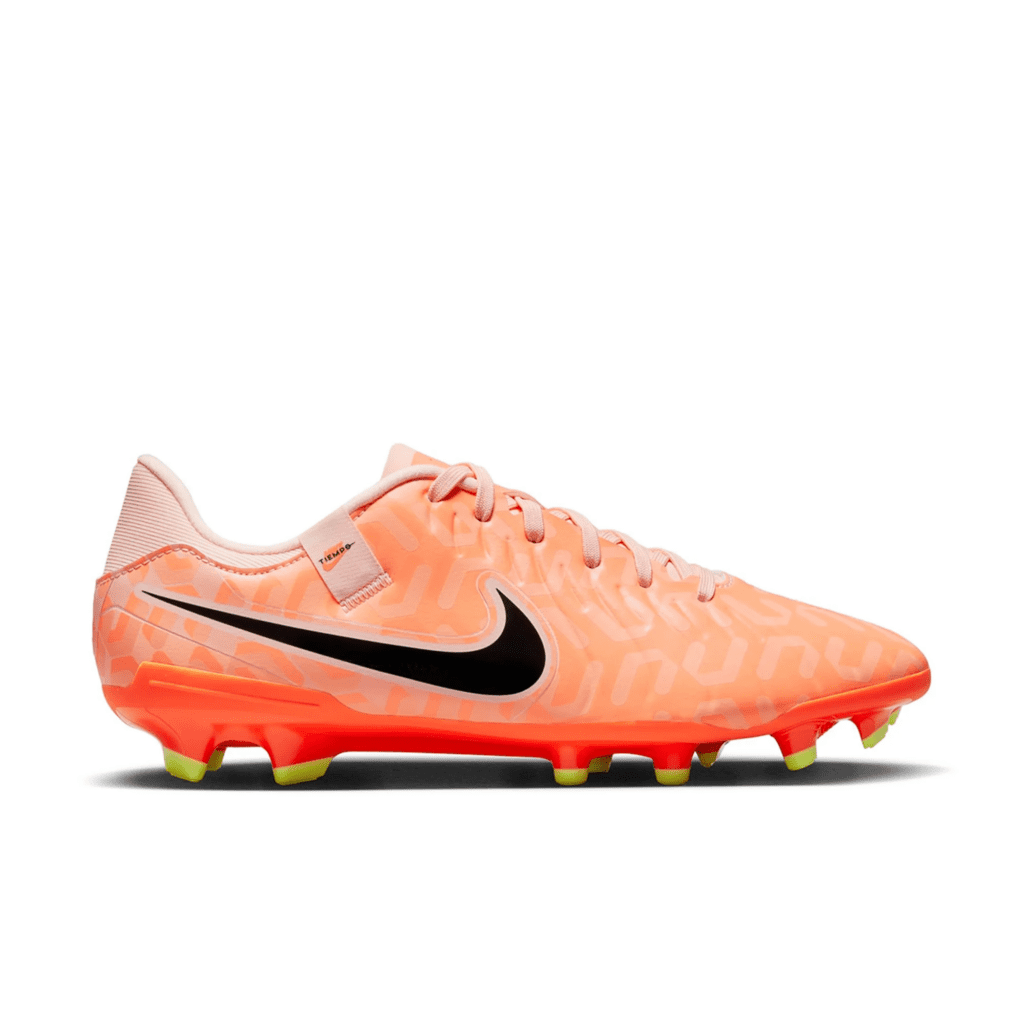 The Nike Tiempo Legend 10 Academy offers an excellent balance between price and performance. With its Flytouch Light upper, it provides a comfortable fit and good touch on the ball. While it lacks some elite features, it's a solid choice for those starting out.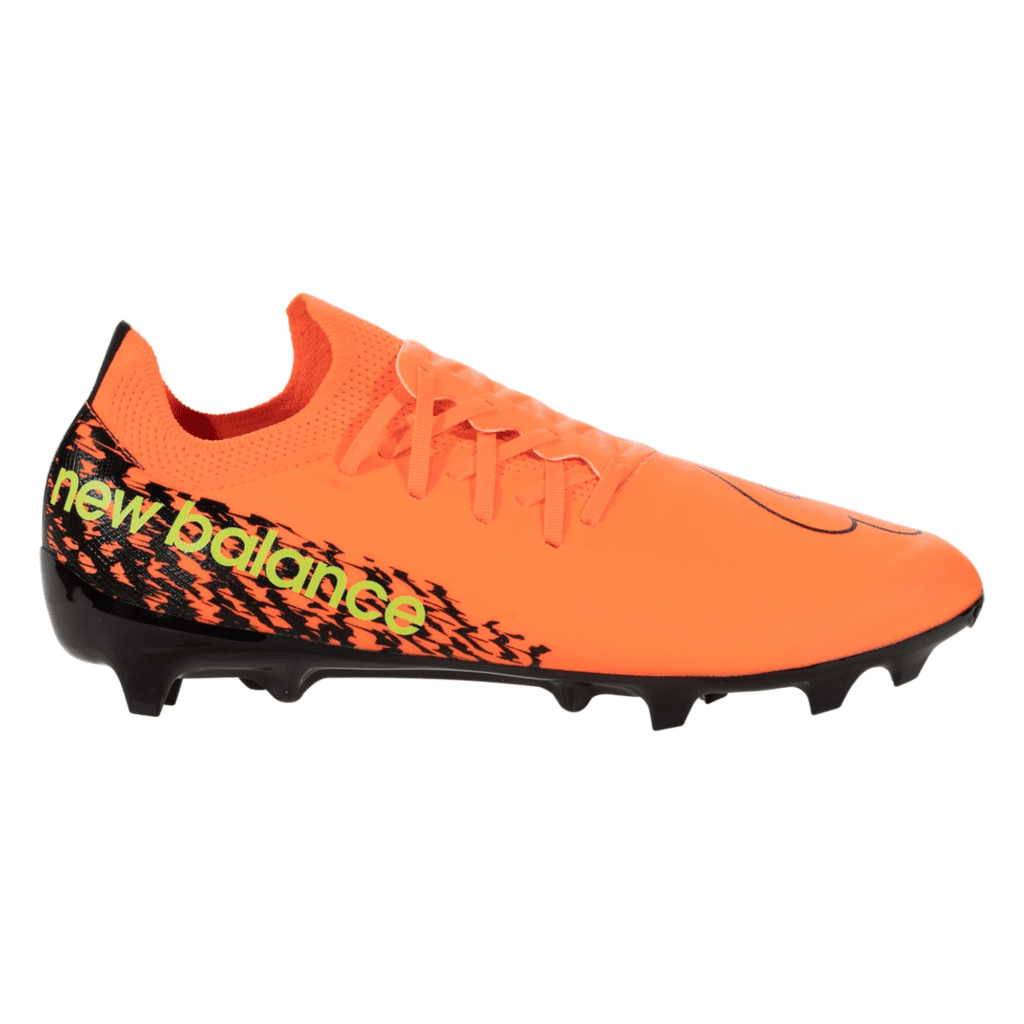 New Balance surprises with its budget-friendly Furon V7 Destroy boots. They feature a soft upper and a comfortable fit. Though slightly bulkier than the Pro version, they offer excellent value for the price.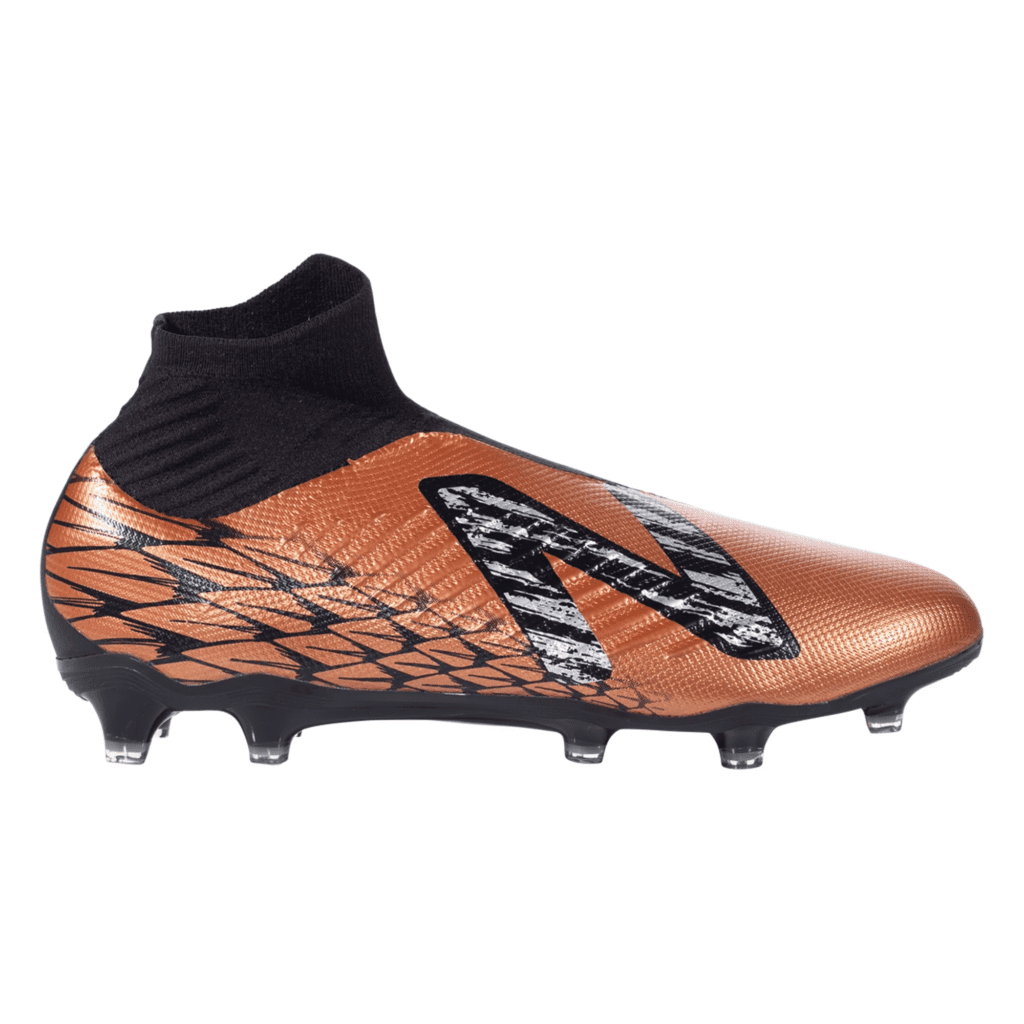 For those seeking a laceless football boot without spending a fortune, the Tequila V4 Magia is a fantastic option. It provides great lockdown and comfort, even if it's not as lightweight as its more expensive counterparts.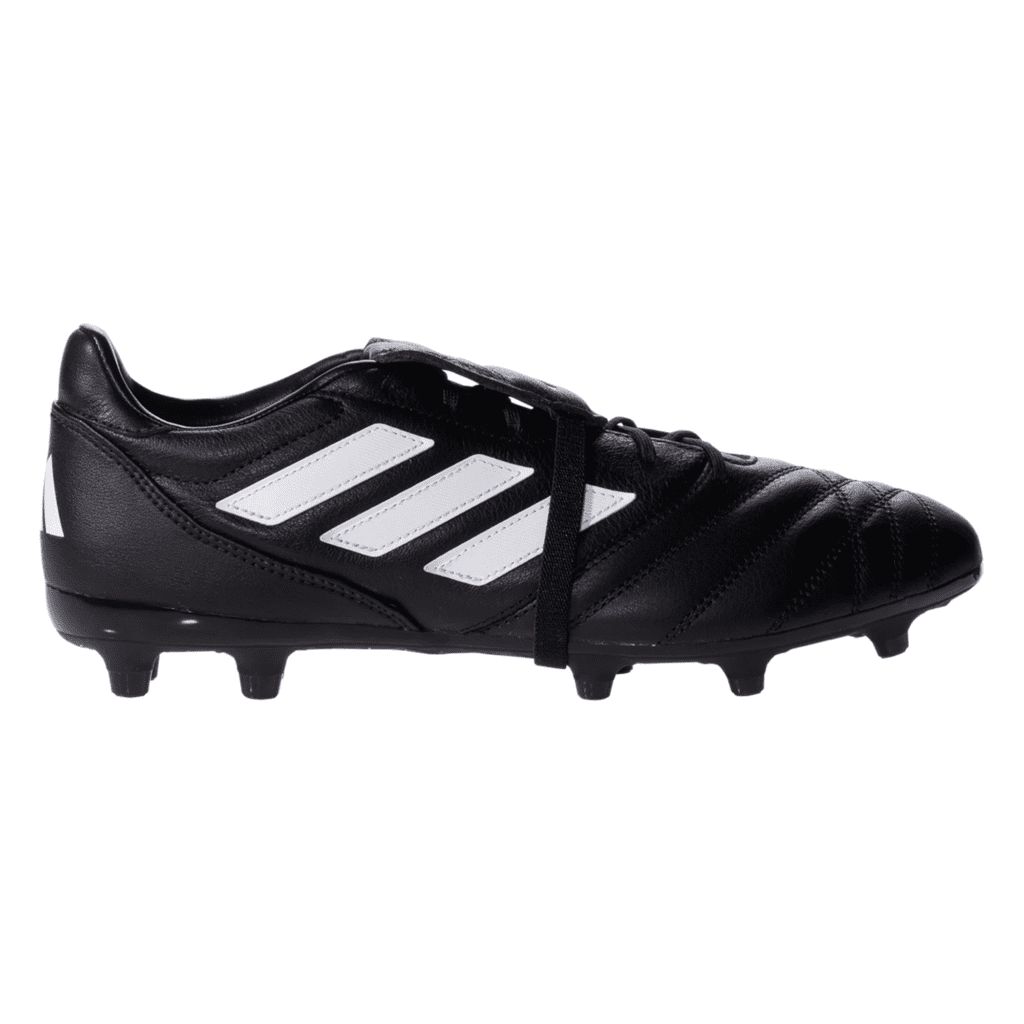 The Adidas Copa Gloro offers a full calf leather upper, a rarity in this price range. With its comfortable fit and vintage fold-over tongue, it's a solid choice for lovers of traditional football boots.
Boots $100 to $150
If you're willing to spend a bit more, you can access some advanced features without breaking the bank: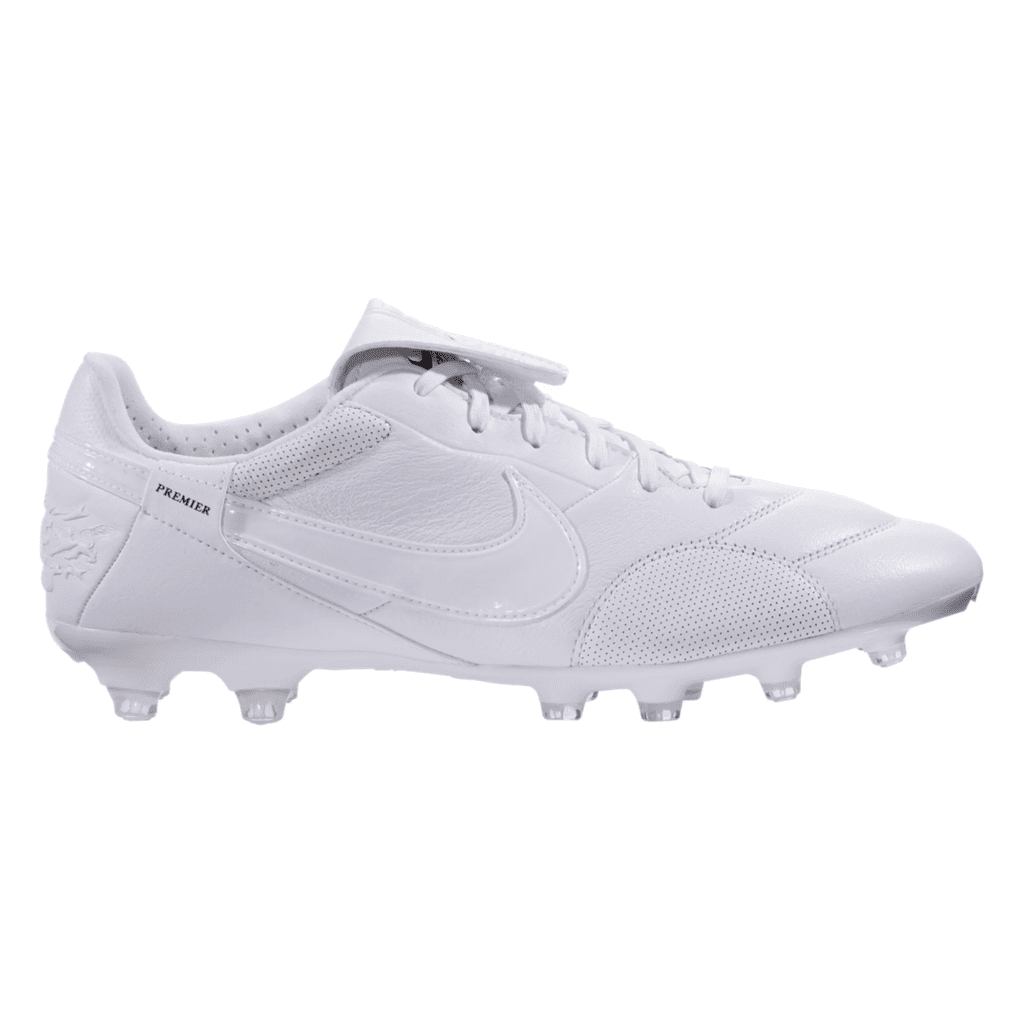 The Nike Premier 3 is a classic choice with kangaroo leather, providing a plush touch and a traditional lacing system. It even allows you to remove the tongue for a modern look.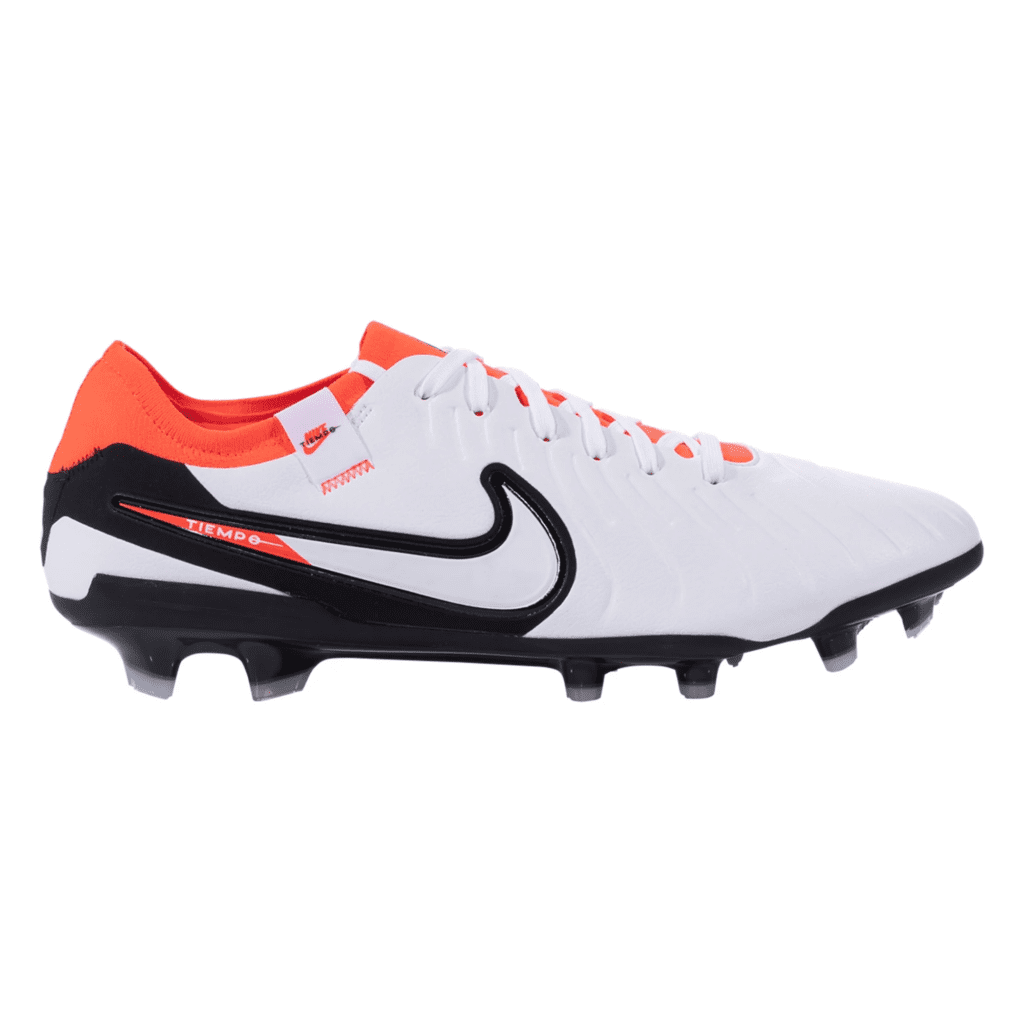 Stepping up from the Academy version, the Tiempo Legend 10 Pro offers nearly all the elite-level features, including a thin Flytouch upper and a comfortable elasticated collar, making it a strong contender in this category.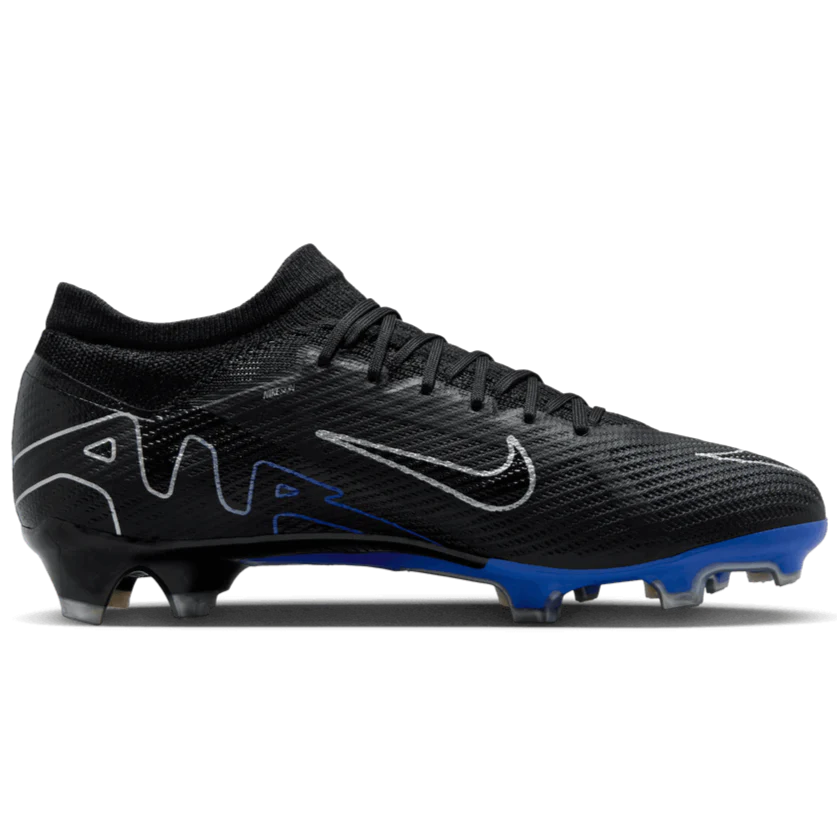 The Vapor 15 Pro is an excellent alternative to the more expensive Elite version. It features a thin textile upper and an Air Zoom unit in the heel. While it lacks a fully extended collar, it offers great value for its price.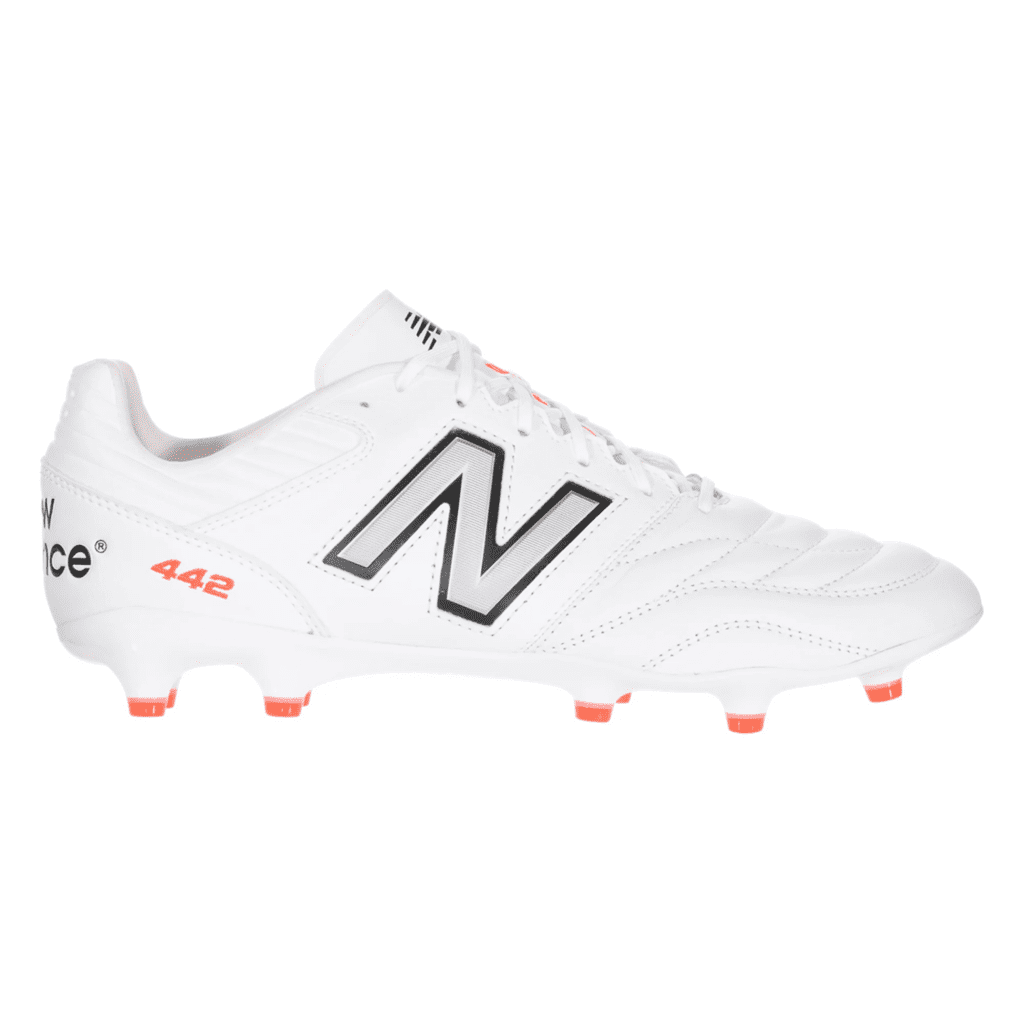 New Balance's 442 V2 Pro is a top pick for leather boot enthusiasts. It combines a soft kangaroo leather upper with a lightweight and aggressive soleplate, providing a balanced experience.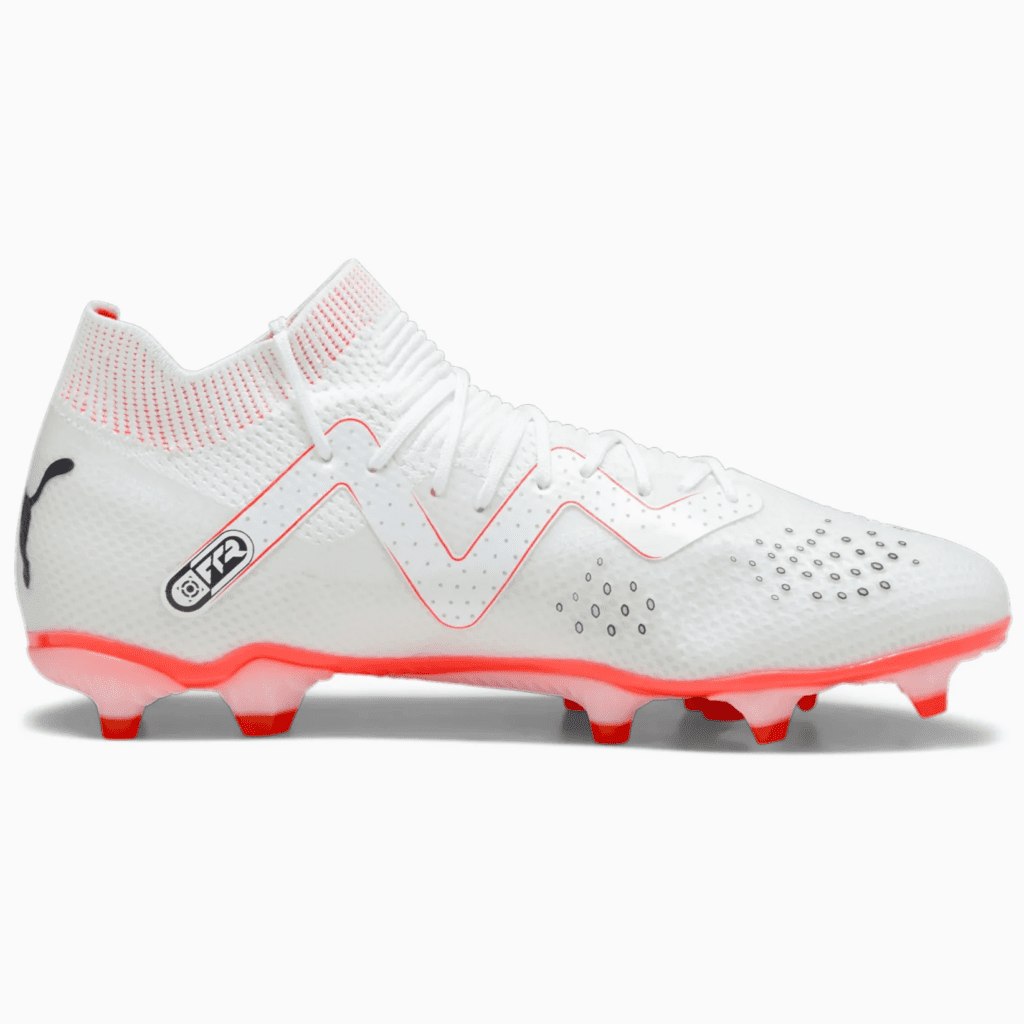 The Puma Future Pro offers a sock-like knit upper that's both comfortable and accommodating for most foot shapes. Despite a slightly bulkier soleplate, it's a great choice for those who prefer laceless designs.
Boots $150 to $200
When you're ready to invest a bit more, you can start to access some premium features and materials: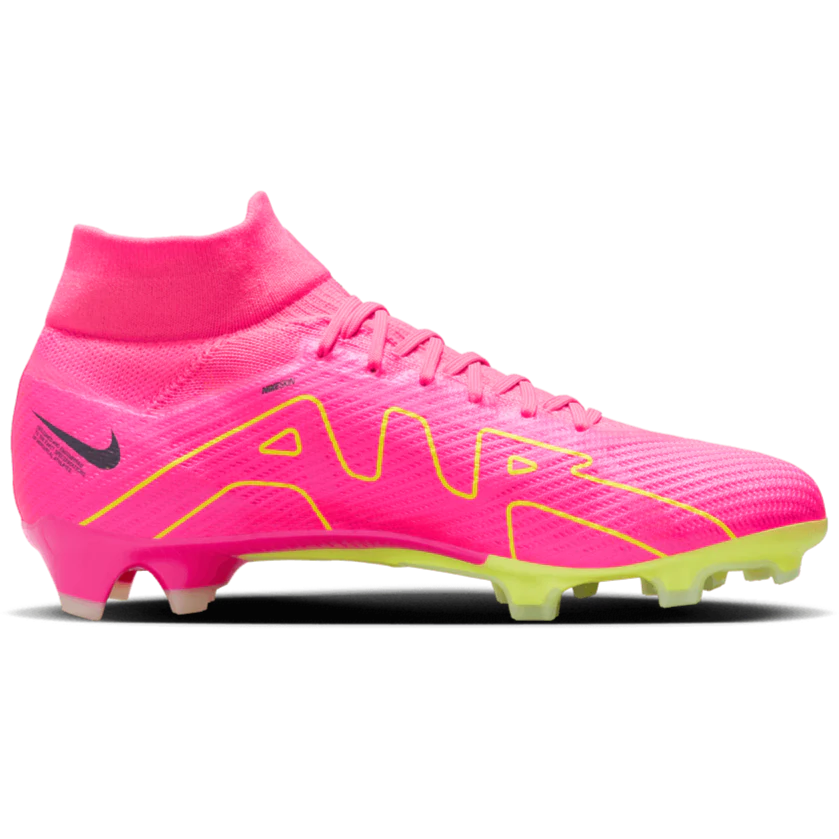 The Superfly 9 Pro offers a thin Vapor Posit upper and an extended collar for added stability. If you prefer a slightly higher collar, this boot is worth considering.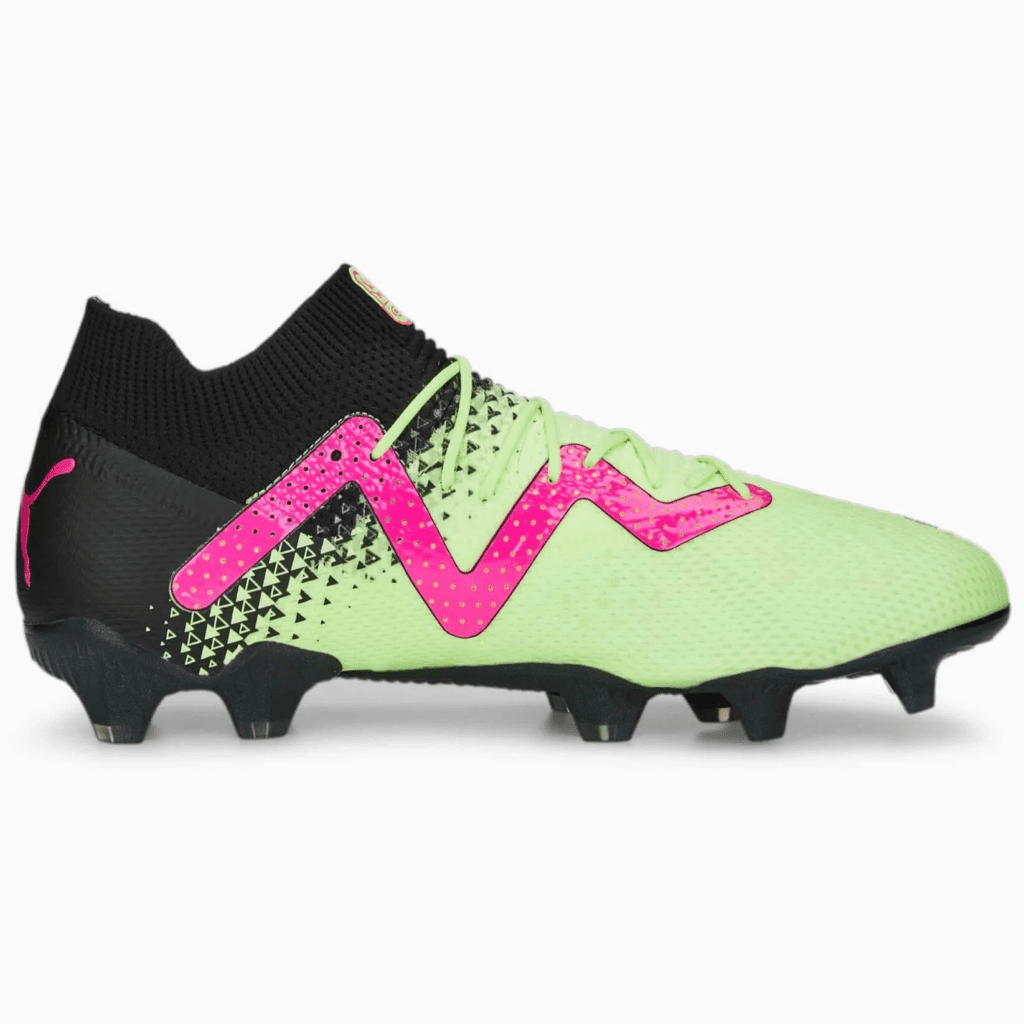 The Puma Future Ultimate is the premium version of the Pro model. It features Puma's Fusion Fit upper, offering a soft and sock-like fit. With a lighter and more aggressive soleplate, it's a top-tier choice.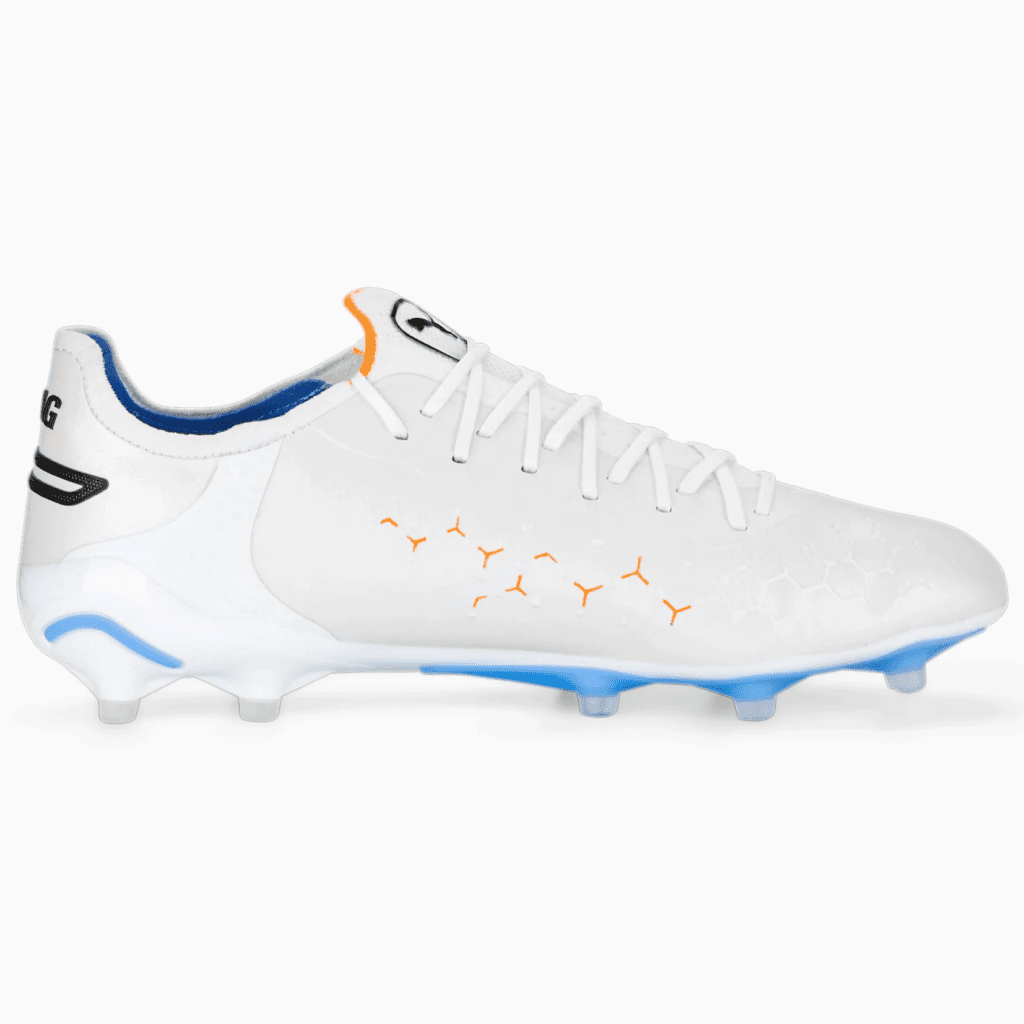 The Puma King Ultimate transitioned from traditional leather to K-leather synthetic but retained comfort and quality. It's an excellent blend of a classic feel with a modern soleplate.
Boots $200 to $300
Now we're in the premium territory, where boots offer top-of-the-line performance and technology: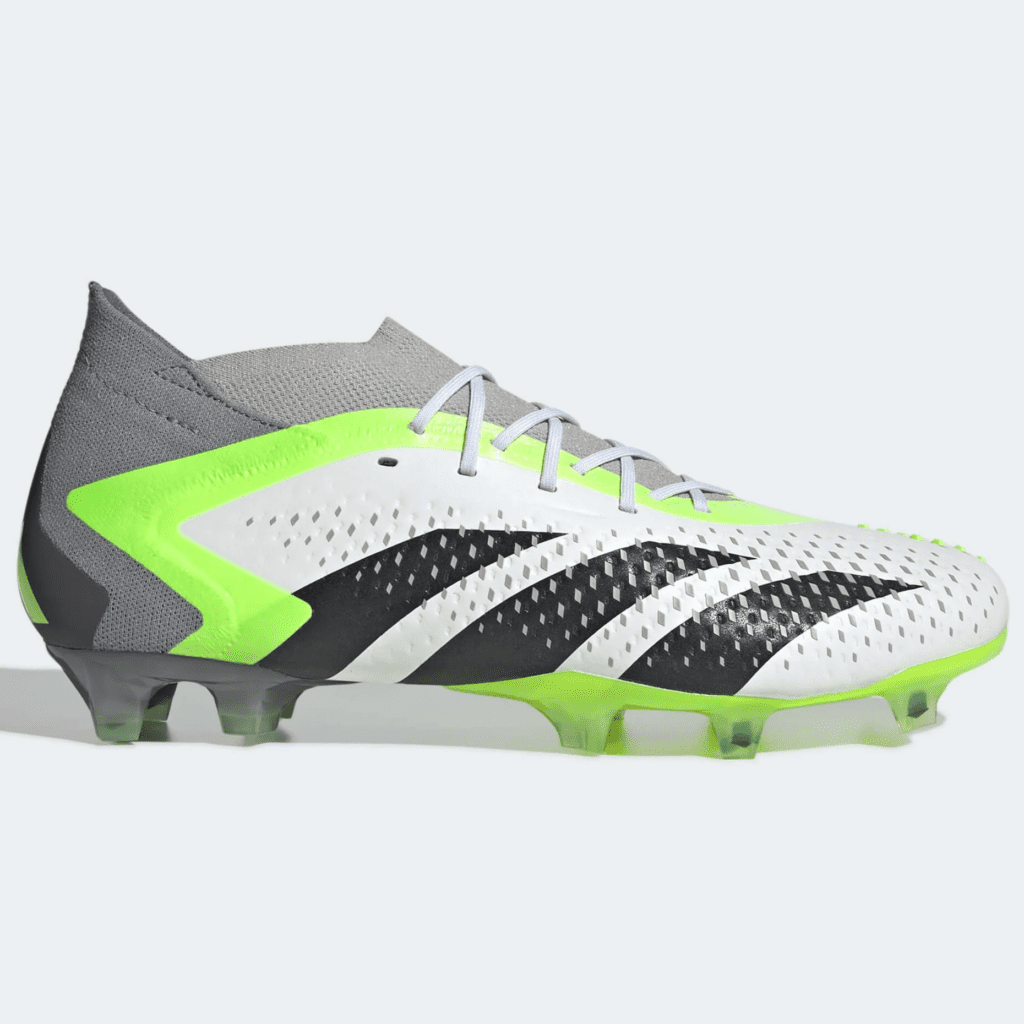 The Predator Accuracy .1 is a laced, mid-cut boot with a soft upper and exceptional grip elements. It's perfect for players looking to add swerve and precision to their shots.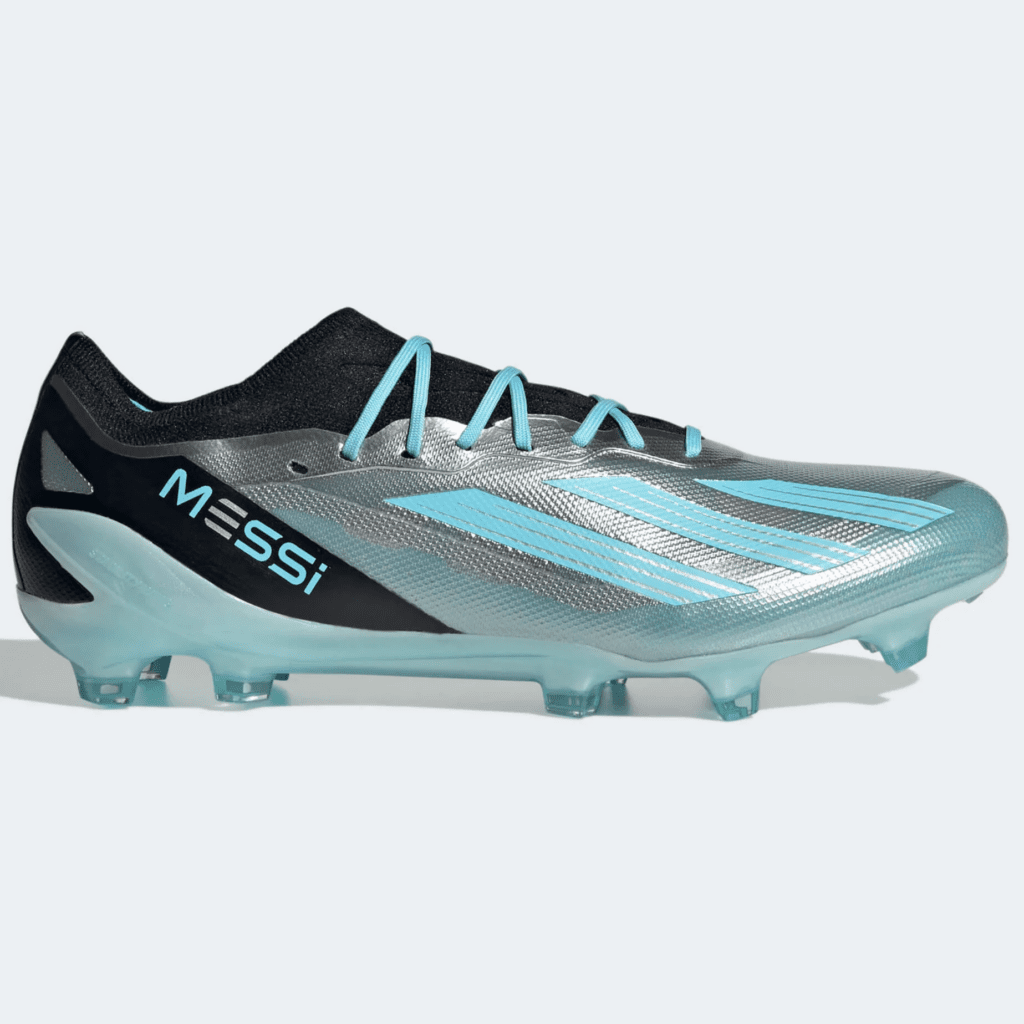 The X Crazy Fast .1 introduces Adidas's AeroOpacity speed skin, offering a comfortable and flexible feel. With its soft plush heel liners, it delivers a premium experience without the premium price tag.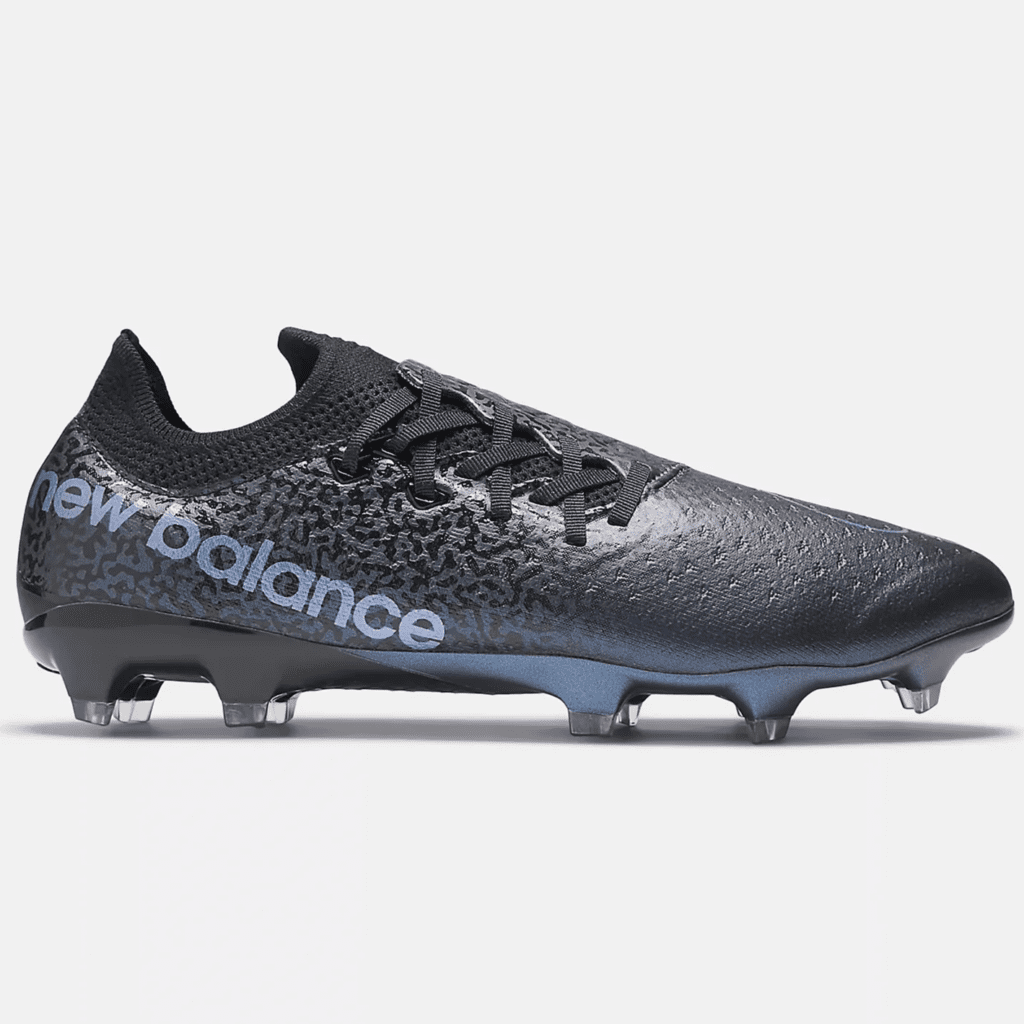 The New Balance Furon V7 Pro is a top-notch speed boot with a thin Hyponate upper and exceptional comfort. It combines lightweight and agility, making it an excellent choice for performance-oriented players.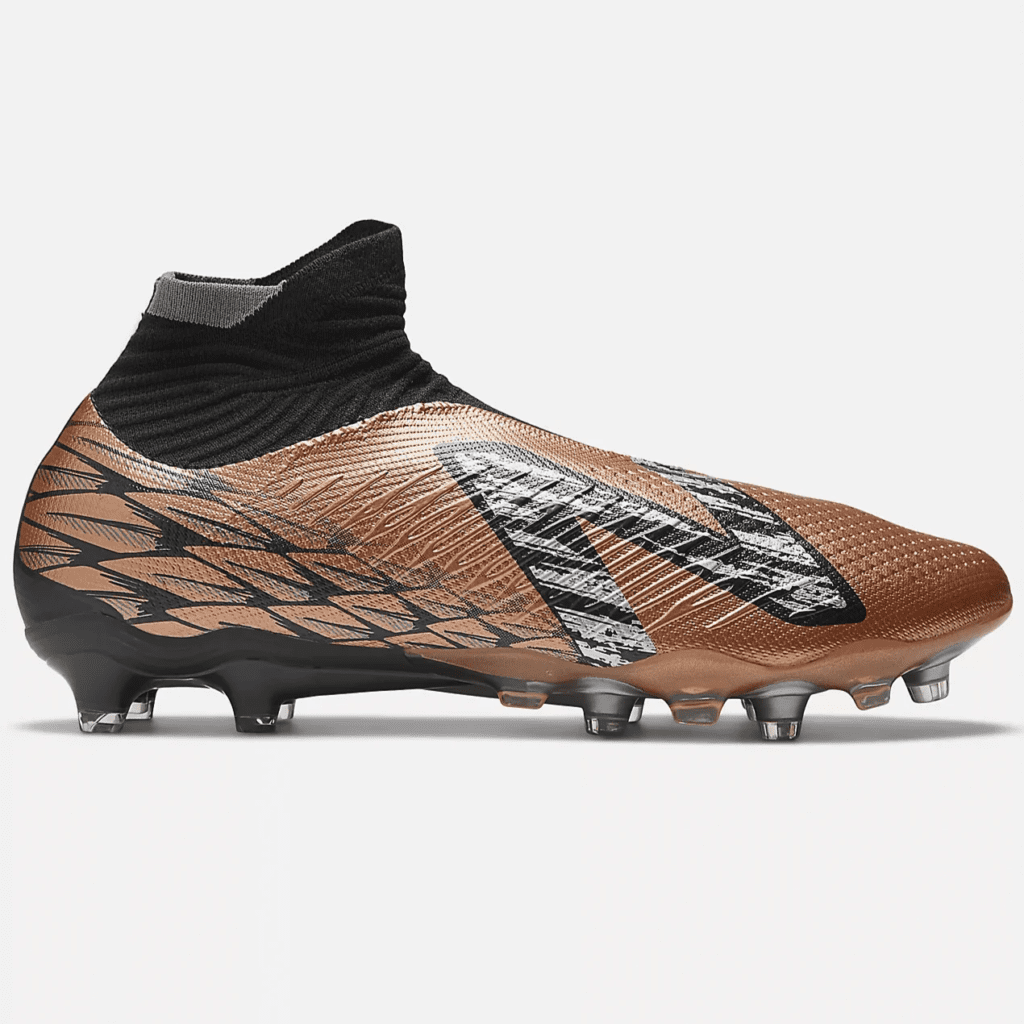 The Tekela V4 Pro is a laceless football boot that provides incredible lockdown and comfort. With its innovative stud pattern, it offers superior traction.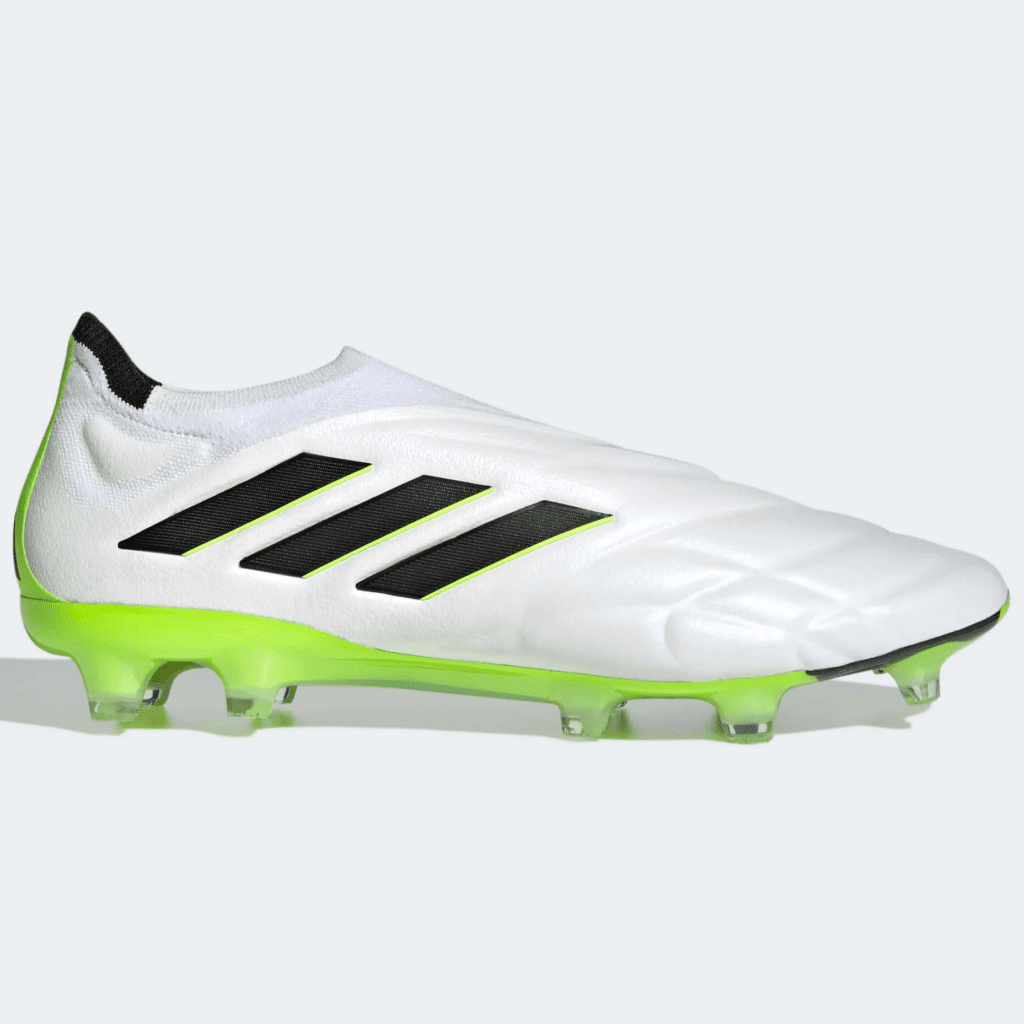 The Copa Pure Plus is a laceless leather football boot with a comfortable fit and a lightweight soleplate. It combines the best of both worlds: leather touch and a speed boot soleplate.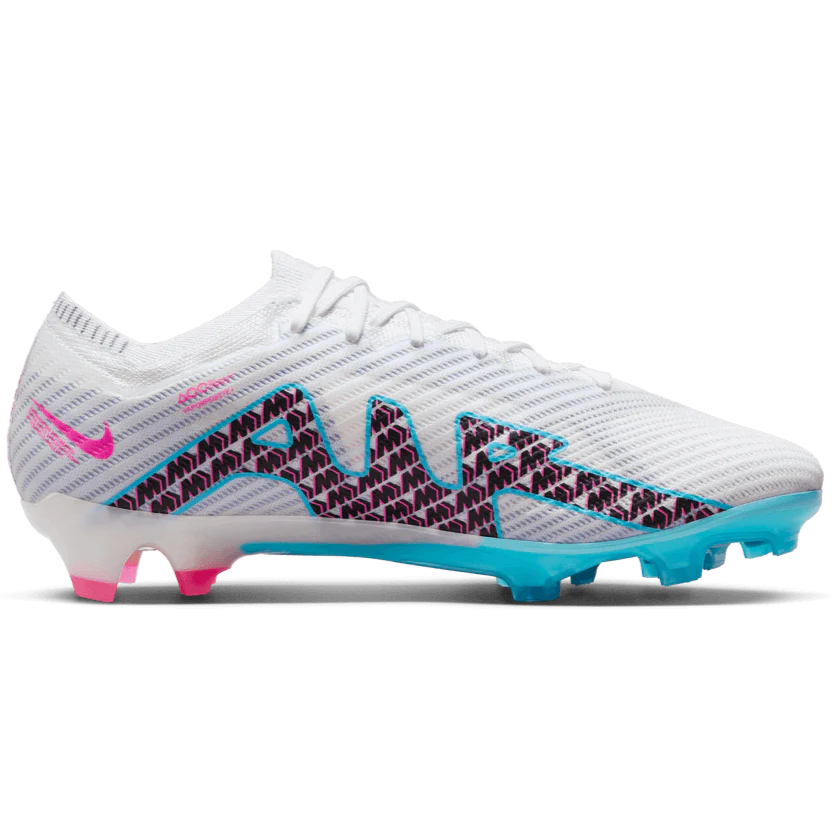 The Vapor 15 Elite and Superfly 9 Elite offer premium performance, featuring Vaporposite + uppers and a three-quarter Air Zoom unit for enhanced responsiveness.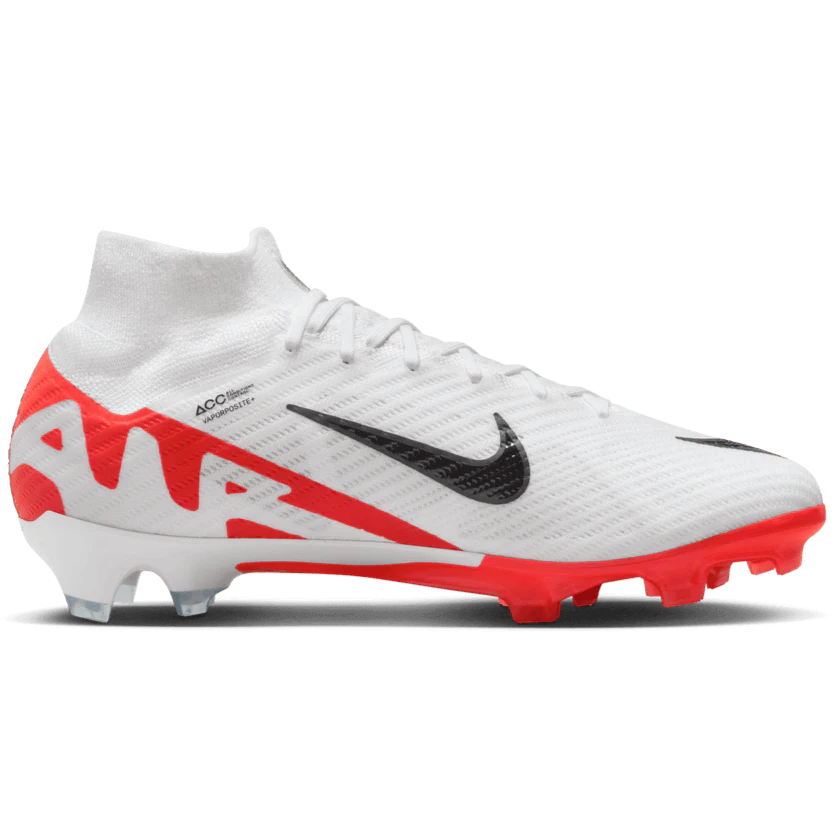 The Nike Phantom GX, with its grip knit upper, is perfect for players who prefer sock-like fits. Only the Predator can rival the grip on this upper.
Boots Over $300
For those who demand the absolute best, there are premium boots that justify their high price tags: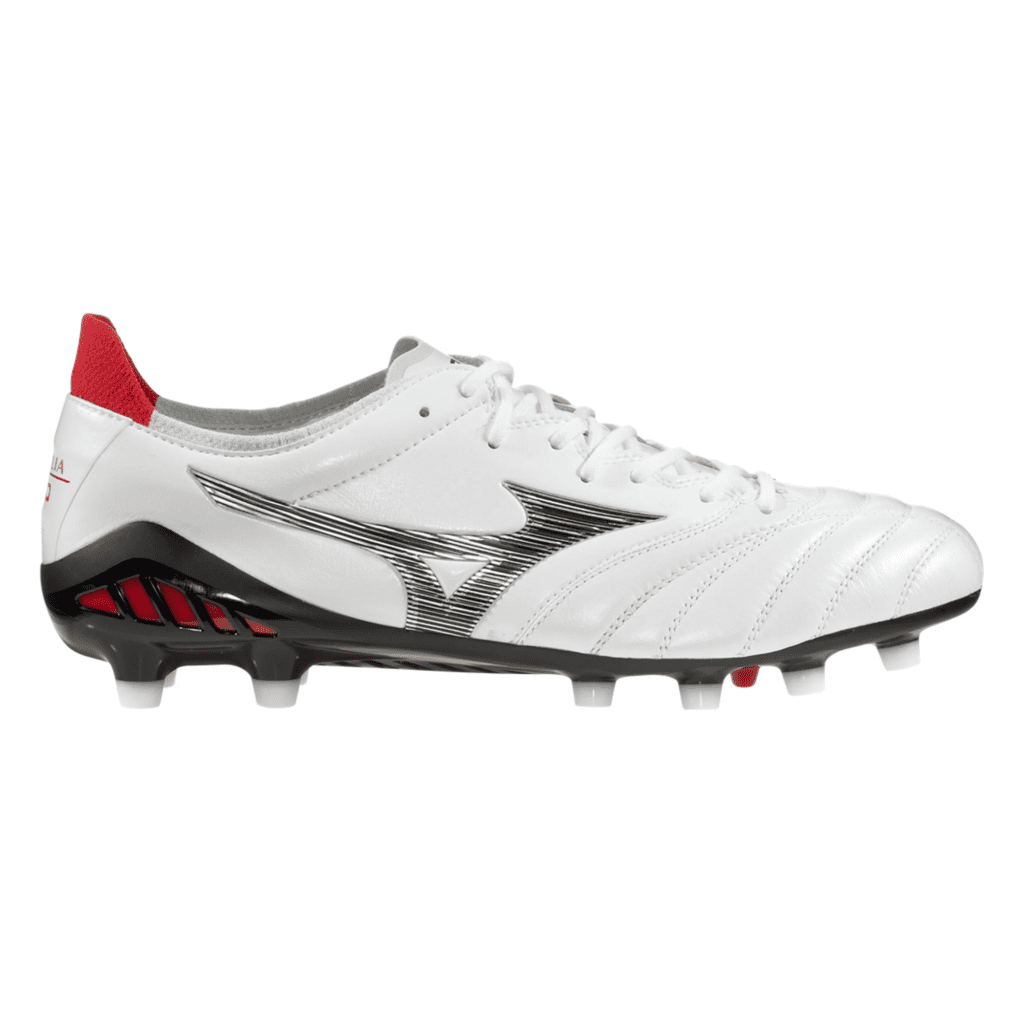 The Mizuno Morelia Neo3 (Made in Japan) is the pinnacle of leather football boots. It offers the highest level of craftsmanship, materials, and an unmatched fit and feel.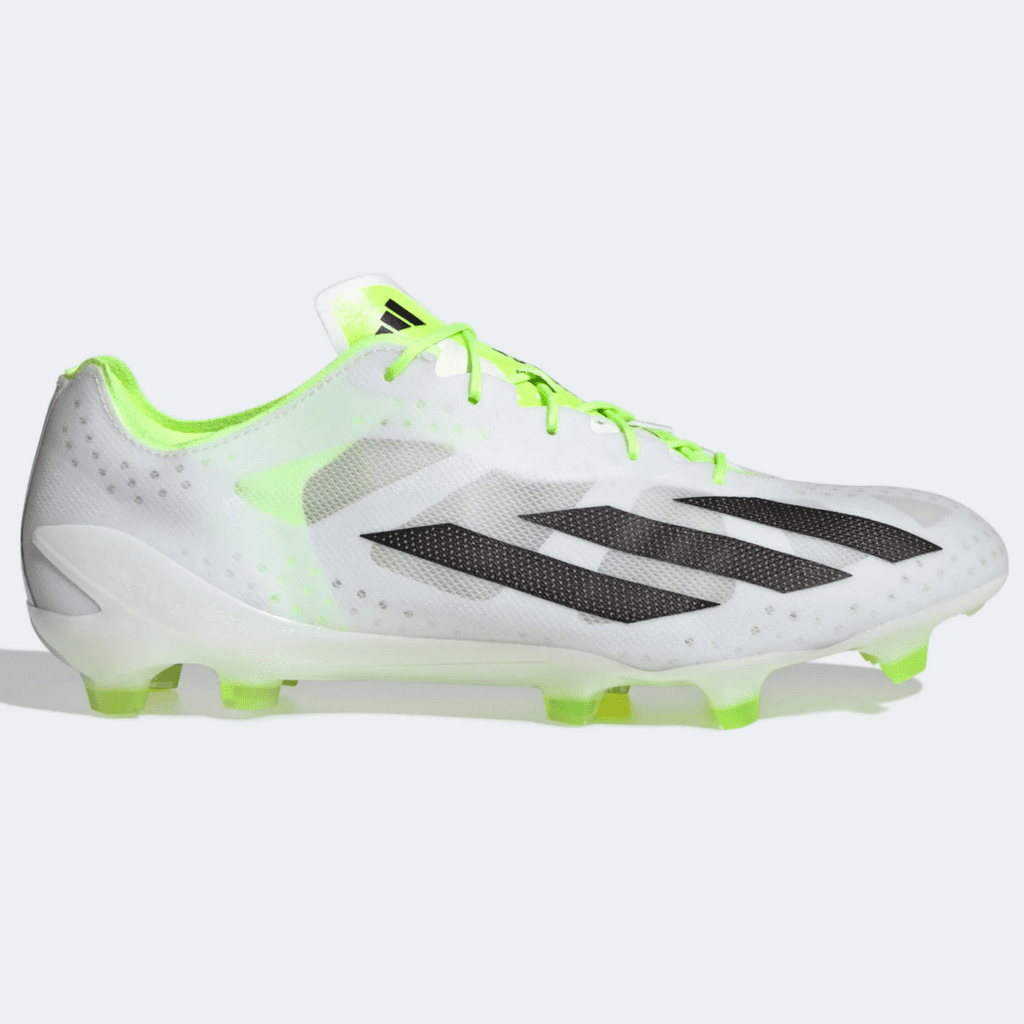 The X Crazy Fast Plus is the lightest football boot on the market, featuring a razor-thin upper and a standalone tongue for a customized fit and premium performance.
Conclusion
Choosing the right football boots within your budget is crucial for your comfort and performance on the pitch.
Whether you're looking for budget-friendly options or willing to splurge on premium features, there's a football boot out there that suits your needs and budget. Make an informed decision and enjoy your game with the right pair of boots!
---
Latest Posts