What Boots does Salah Wear?
What Boots does Salah Wear?
What boots does the famous Mo Salah Wear? Mo Salah is an Adidas sponsored athlete, and he's currently rocking the X Speedflow .1 when he takes the field for Liverpool. In this article, we'll show you what boots Mo Salah wears and where you can buy them. Multiple stunning colorways for this boot are in production and available for purchase.
Below are just a few of the different color ways that are currently on offer. For every model listed here, you can check out the price over at the Unisport website with the link provided.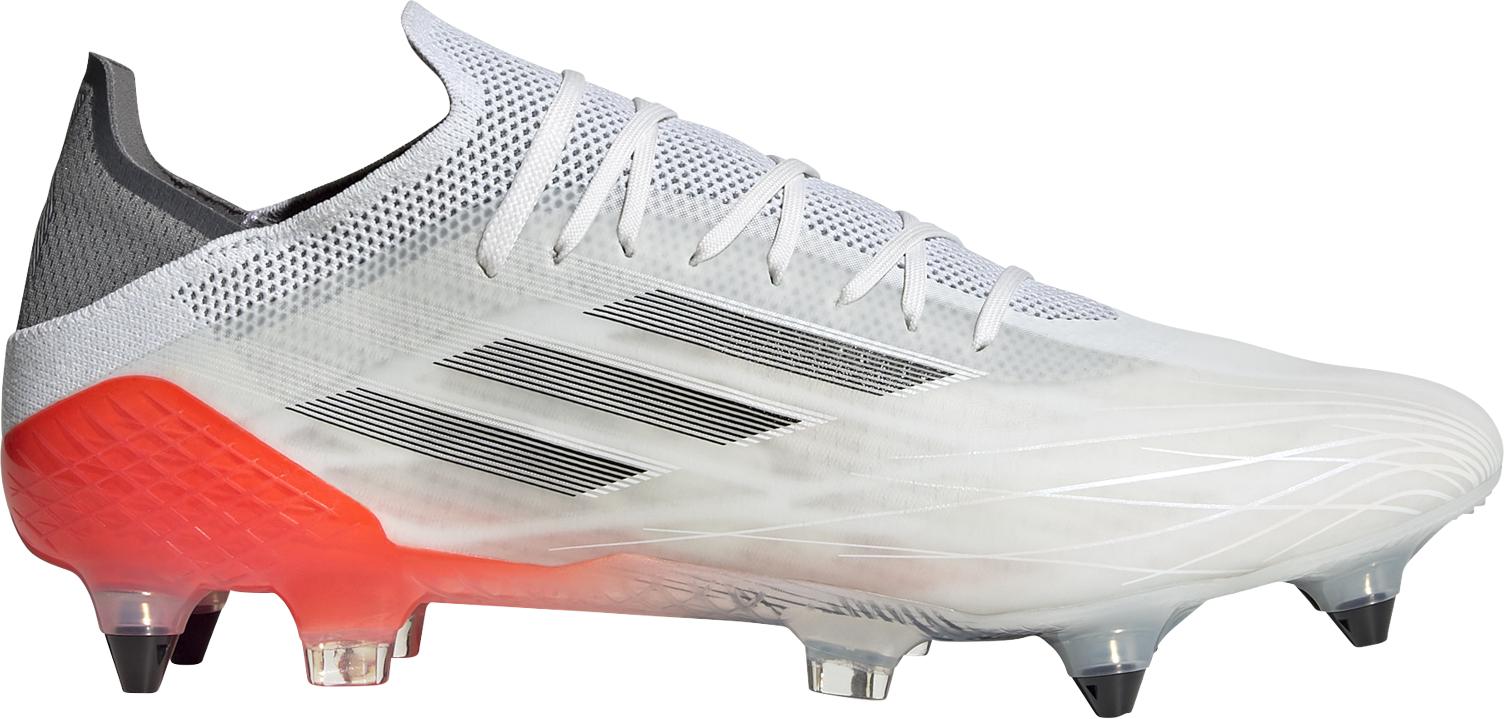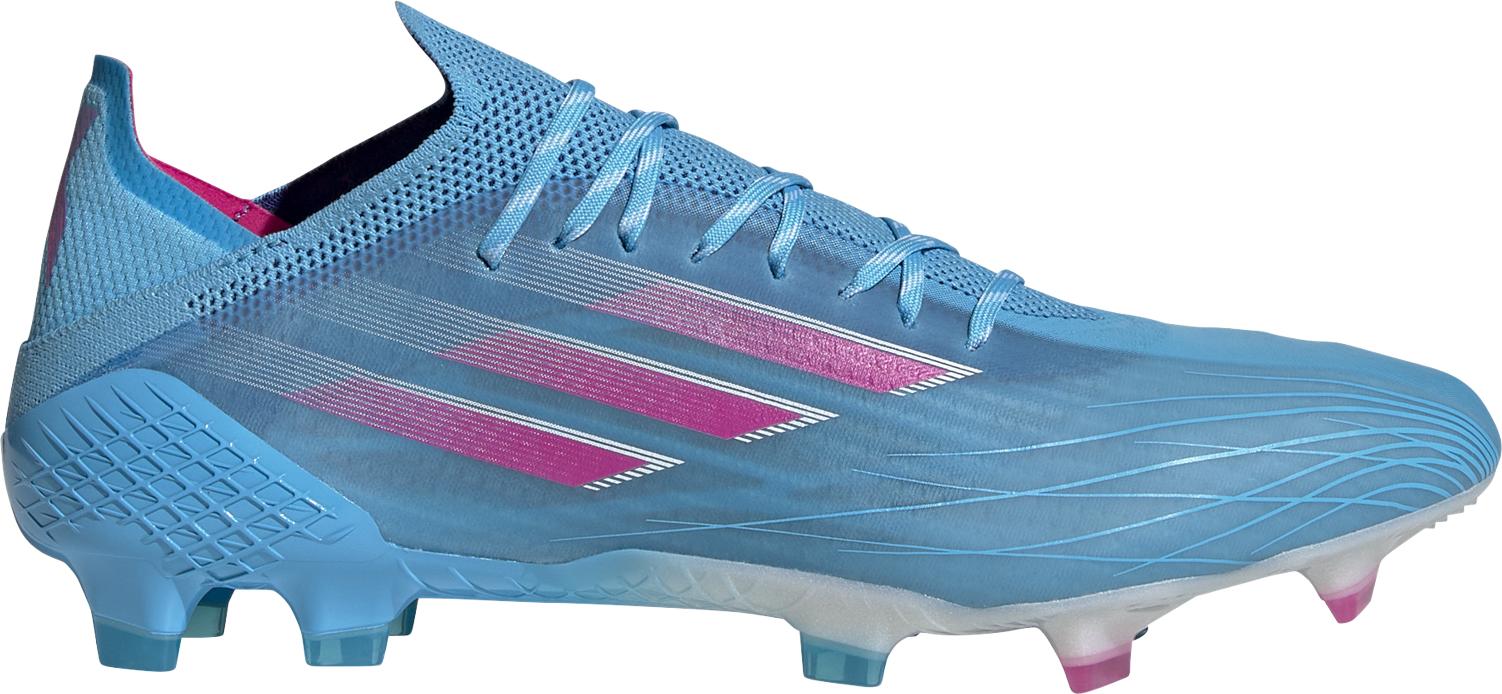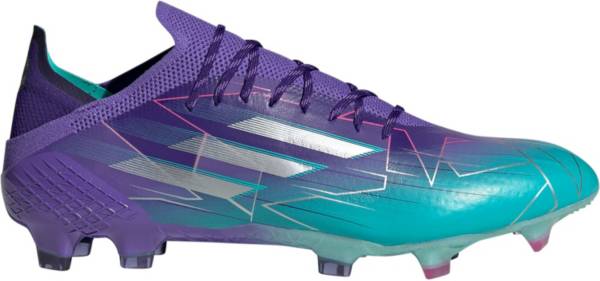 X Speedflow .1 Design
The X Speedflow .1 is one of the most popular speed boots in modern football. This is for good reason. The lightweight primeknit on the boots provides a comfortable fit and a barefoot sensation on the ball. The frame of the boot fits most foot types, while the lacing system provides top of the line lockdown and responsiveness.
Carbitex inserts in the sole plates also help provide added explosiveness when accelerating from tight spaces. The added coating on the primeknit also provides traction, ensuring that you have maximum control over the ball.
Mo Salah's Boot History
Before Mo Salah was an Adidas athlete, he often played in Nikes. At the start of his career, he was often seen playing the Mercurial Vapor VI and the Vapor Superfly III. In 2012, he switched to wearing adidas boots. He has remained loyal to the brand to this day.
His earlier days with adidas saw him wearing some classic boots. Namely, he sported the F50 Adizero. This fit the profile of boots that Salah prefers as it was one of the most popular speed boots of all time. Luckily, adidas have brought back a limited time update to their famous F50 line. If you're interested in trying these boots out for yourself, check out the link below.
One noticeable thing about Salah's boots is that he chooses to wear the laced Speedflow .1 model rather than the laceless Speedflow +. This is likely because the lacing system on the Speedflow .1 can provide more responsiveness and tighter lockdown. However, the Speedflow + is a great option if you're interested in trying out the best laceless football boots on the market.