New Chelsea Kit 22/23
Nike is back with a fresh new kit for Chelsea's 2022/23 season. The London club has had some of the most standout kits over the past several years. Most notably was their 2021/22 kit, which saw a fairly busy design. The checkered and spiral patterns from last year's design seemed to divide fans. However, this new 22/23 Chelsea kit plays it safe with a more classic design.
This year, the club is back to a more familiar royal blue home kit. The new design was unveiled at the start of July, and the club has already began wearing the kit in pre-season. If you're looking to order the official new Chelsea kit for the 2022/23 season, check out the link to World Soccer Shop Below. Use exclusive promo code FINISH10 to get 10% off your order.
What does it look like?
Chelsea has revealed that the new kit for the 2022/23 season pays homage to one of the most important figures in the club's history, Ted Drake. Drake joined as Chelsea manager in 1952 and had a strong influence over Stamford Bridge during his tenure. The visionary Drake guided Chelsea to their first ever top flight victory in 1955, and he even changed the club's nickname to 'the Blues'.
It's only fitting that the new kit has a retro vibe that is reminiscent of designs from the 1950s. You can see the fresh new jersey in action, worn by new signing Raheem Sterling in the photo above. The simplicity of the design is refreshing, especially considering the more busy kit from last season.
What's new with the kit?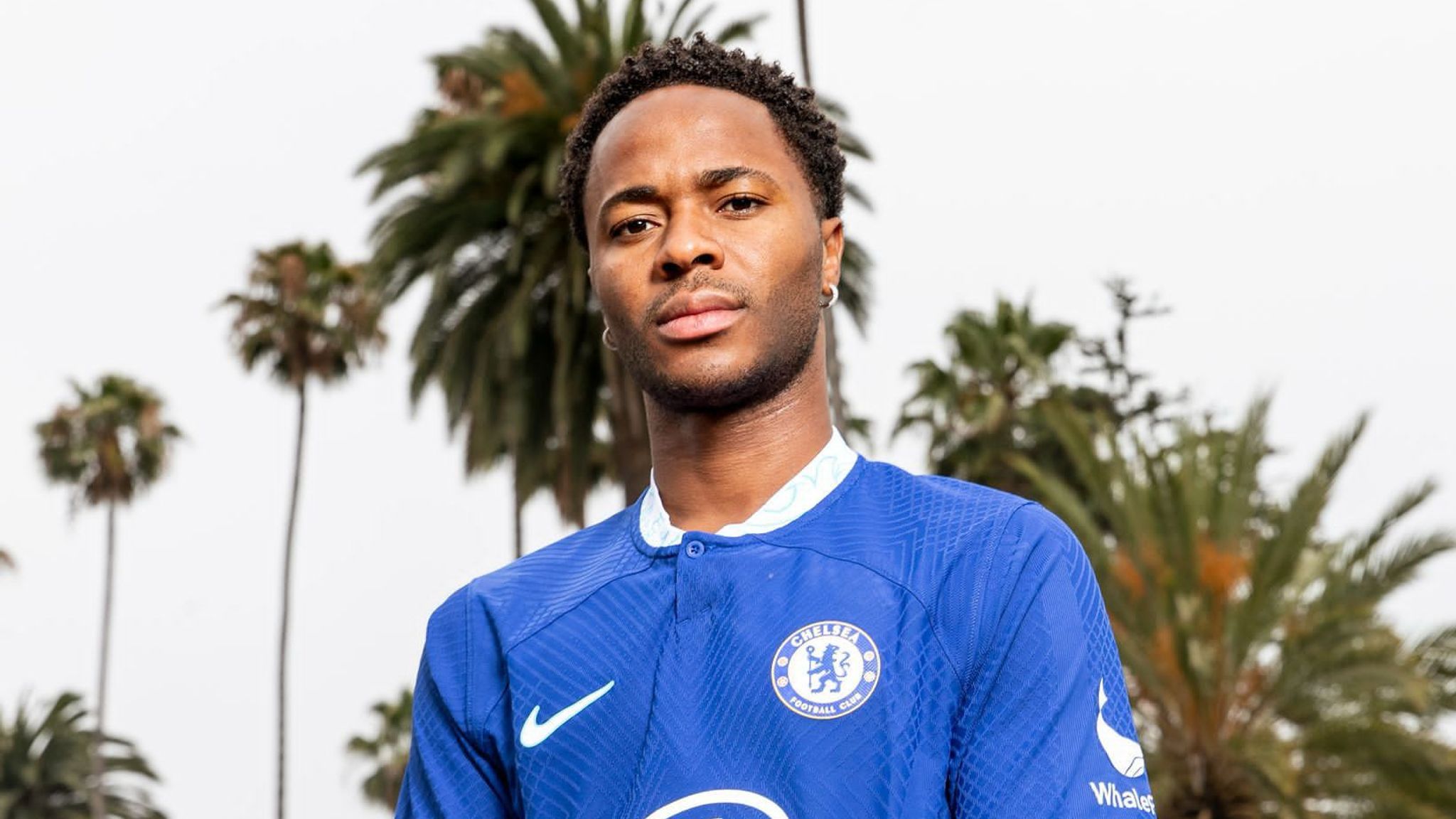 Upon first glance, there are several key features that make this kit unique. Notably, there is now a button on the collar of the shirt. Above the button, there is a contrasting white collar which helps bring balance to the design.
The color of the jersey is deep royal blue, and Nike has incorporated raised patterns across the kit to provide additional texture to the shirt. Across the chest, you'll see '3' logo, representing the showcased sponsor for team. Despite controversy that arose during last season, the sponsor remains on the jersey.
When will it be worn by the team?
Chelsea will begin wearing the new kit during their Summer pre-season tour in America. Both the men and women's teams will proceed to wear them in all competitions for the 2022/23 season.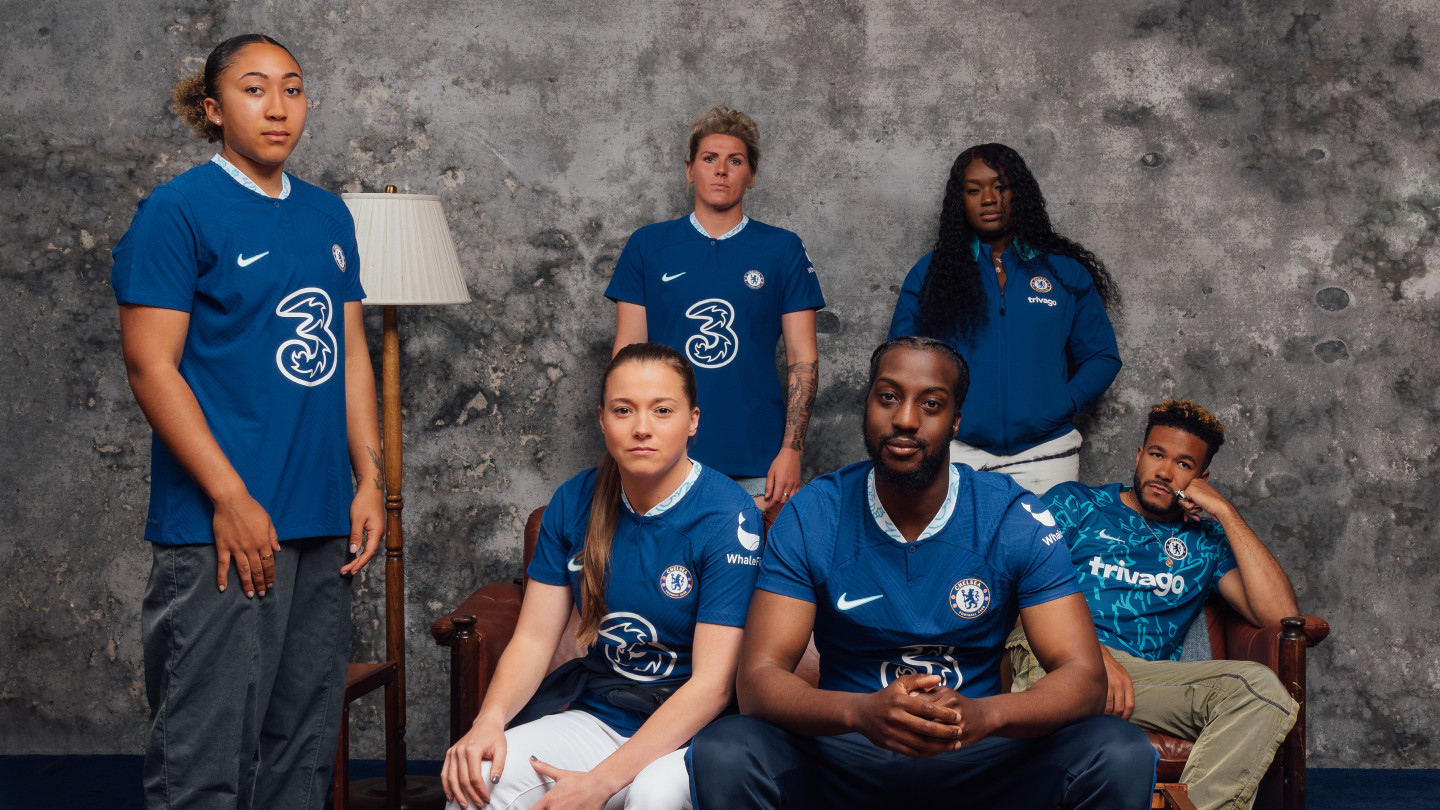 Where can I buy it?
To get your Chelsea home kit for the 2022/23 season, you can use the link below. If you use the promo code FINISH10, you'll be able to get 10% off your order.