Leather Football Boots vs Synthetic
Leather Football Boots vs Synthetic
When the first football boots were made in the 1920s, they were crafted with thick and heavy leather. As the years have gone by, football boots have improved dramatically. They're lighter, more comfortable, and much more enjoyable to play in. Now days you can buy football boots in any number of modern synthetic materials. However, leather remains a popular choice due to its comfort and durability. In this list, we'll be going over the advantages and disadvantages of leather football boots vs synthetic football boots.
The reality is that you can get great football boots from both leather and synthetic materials. One is not necessarily superior than the other. However, there are some important differences to be aware of, and that's what we'll touch on in this list.
Having the right equipment can help you get the best out of your training. If you're looking for the latest football boots and gear, go to World Soccer Shop for the best prices online.
Leather Football Boots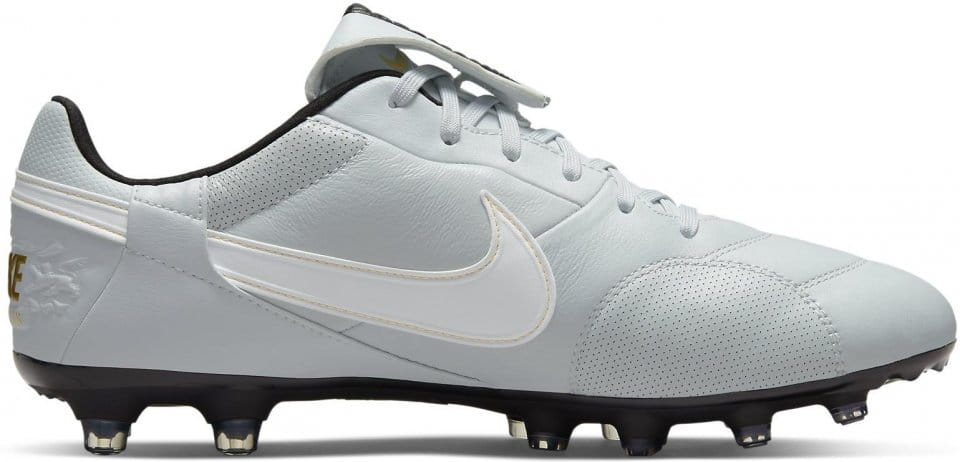 There is a reason that leather football boots have stood the test of time. Leather is an extremely versatile material that is breathable, durable, and comfortable. When treated right, leather boots can last you for multiple seasons.
With improvements made to build quality and design, you can now get a pair of leather boots that have a modern look. Many of the leather boots of 2022 have an updated aesthetic to keep up with their competitors.
Where leather boots shine brightest is their fit and comfort. Leather stretches over time to form to your feet, which gives leather boots a supremely natural feel. If comfort is a top priority when you're choosing your boots, leather is definitely your best bet.
Of course there are still variations within the different leather football boots. Some use kangaroo leather over calf skin, and they differ as far as build quality is concerned. If you want to see the best leather football boots currently available, I suggest checking out our article on The Best Leather Football Boots of 2022. I have also listed the top leather boots available for purchase below.
Best Leather Football Boots
Synthetic Football Boots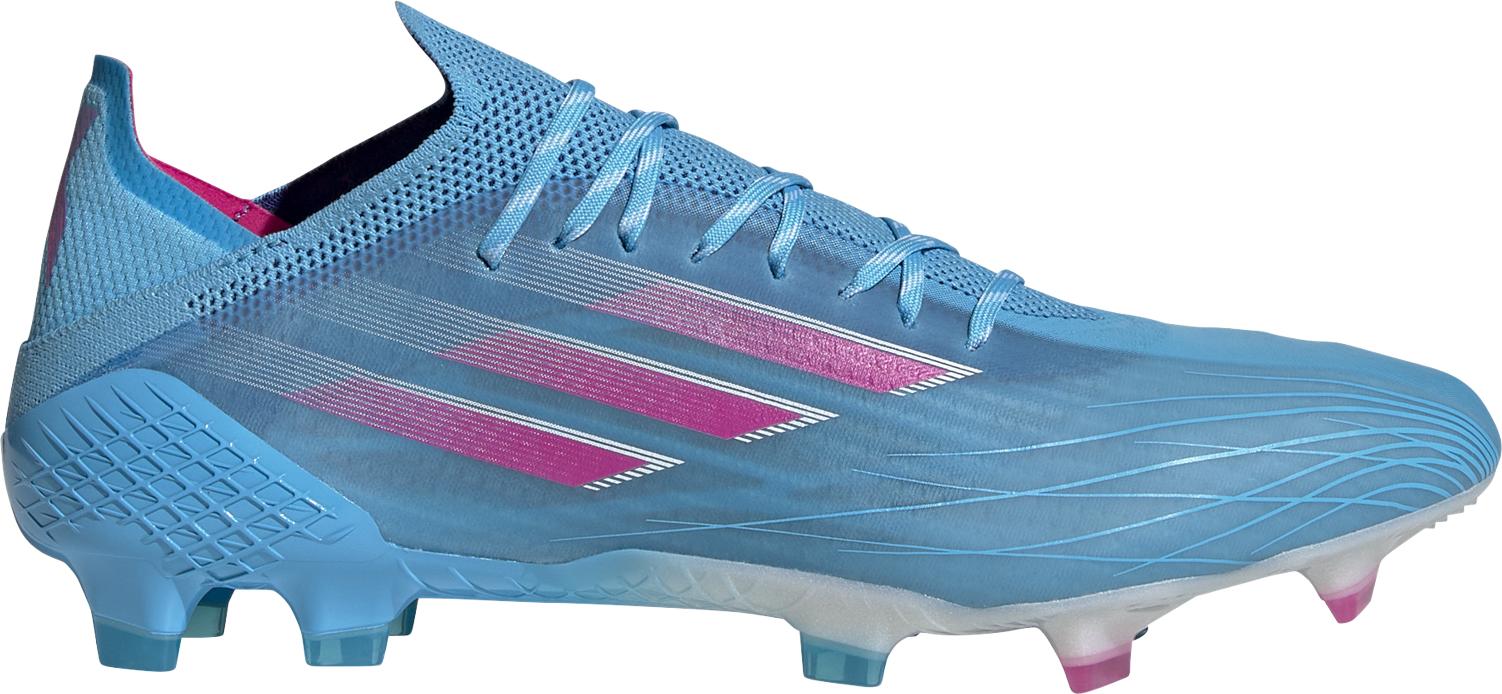 Synthetic football boots helped bring the game into the 21st century. Using materials like woven polyester and fused yarn, Nike and Adidas were able to create lighter and more high tech boots. These new materials and techniques massively expanded the possibilities for football boots.
Unlike leather boots, synthetic boots can provide an upper as thin as one millimeter. With these thin uppers, you can achieve a truly barefoot sensation on the ball. It's almost as if you're playing with nothing on your feet at all.
This does come with a trade off for protection and durability. With less material through the mid-foot, you're more likely to feel any harsh impacts while playing. Some players will be willing to make that sacrifice for the sake of a lighter boot and a more modern aesthetic. Below is a list of great football boots that use synthetic materials in their design.
Best Synthetic Football Boots
Personal Preference
The most important thing when shopping for a football boot is that you get a good fit. Experiment with different brands and materials until you find what works for you. You might be surprised with what you end up liking.